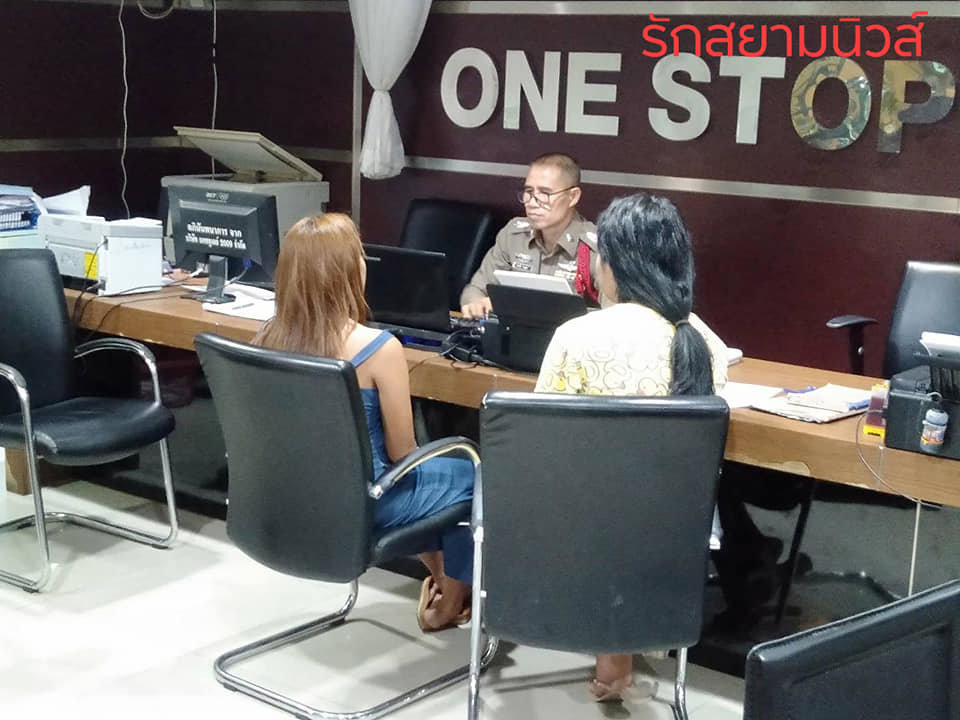 A Thai woman in Pattaya has gone to the police claiming that she was raped on Pratumnak Hill by a tourist.
Twenty-two-year-old "An," said she was with three friends on Jomtien beach opposite Soi 14 last evening, April 27th, 2019, when they were approached by a man who said he was a Filipino tourist.
According to her statement, he said he wanted to sleep with her and offered her 2,500 baht for an all-night experience. She had her doubts but decided to get on his motorcycle and go to his hotel.
However, instead of going to a room he took her to Pratumnak Hill according to her where he tried to drag her into an area beside the road. She stated that she resisted but could not fend him off and he raped her.
He then fled on his bike according to her statement.
She went back to her room where a friend urged her to file a police complaint in an effort to catch the man.
Local officials are reviewing her claim and CCTV in the area. We will have more on this story as we get it.
Source: Ruk Siam News