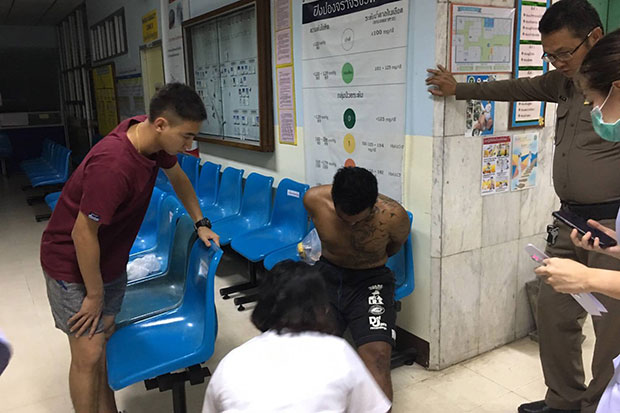 Koh SiChang-
A 27 year old German tourist, Mariam Beelte, who had been on vacation in pattaya, was beaten, raped and murdered on Sunday April 8th, 2019, on a day trip to Koh SiChang, which is located just North of the city off of the pattaya Bay.
Her body was found covered with leafs and rocks on a beach on the island on Sunday.
Mariam had arrived at roughly noon yesterday, Sunday the 8th of April, according to authorities who were investigating the incident. Shortly after arriving she rented a motorbike to explore the island on her own, the statement from police said.
A second tourist, who was not named, discovered her body while walking the beach at roughly 8 at night on Sunday evening.
Officials investigated the area and reviewed CCTV and identifed a suspect in the area.
He was named as 24 year old Thai man Ronnakorn Romreun, a native of the island. After a three hour interrogation he has reportedly admitted to the crime.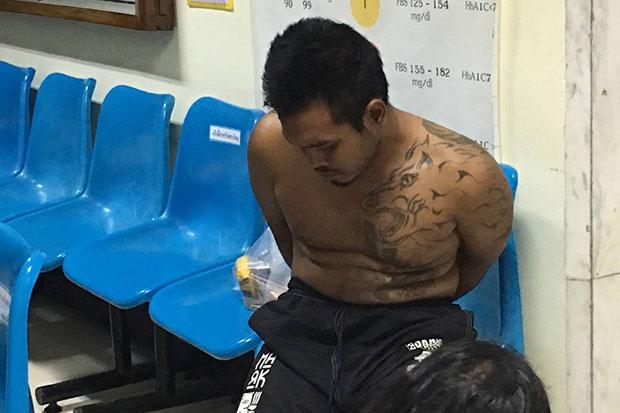 Officials said that Ronnakorn stated that he saw her riding her motorbike and he found her very attractive and tried to engage her in conversation. She refused his advances and this angered him.
It has been reported by other news media, but not confirmed by officials, that Ronnakorn stated he was high on crystal meth during the attack.
He then followed her to a rock path leading to Phra Chulachomklao mountain and Assadang flagpole, police said, where he raped her. Afraid she might alert police and identify him, he then killed her.
He has been charged with rape, murder and concealment of a body. He is being held without bail at this time awaiting legal action.
The German embassy and family have been informed of the tragic events.