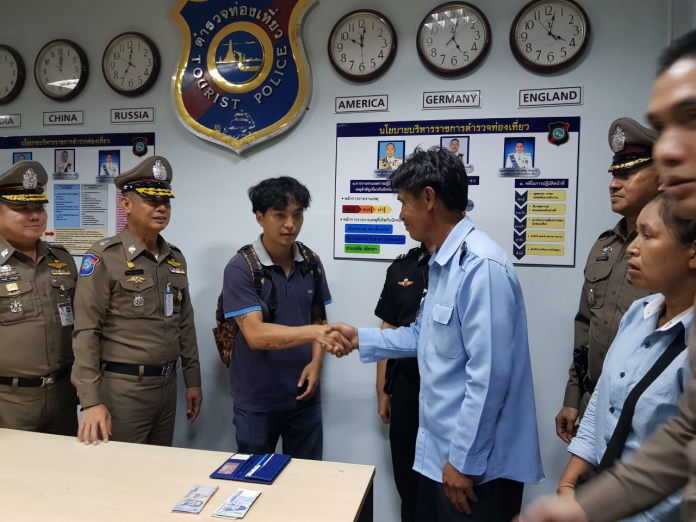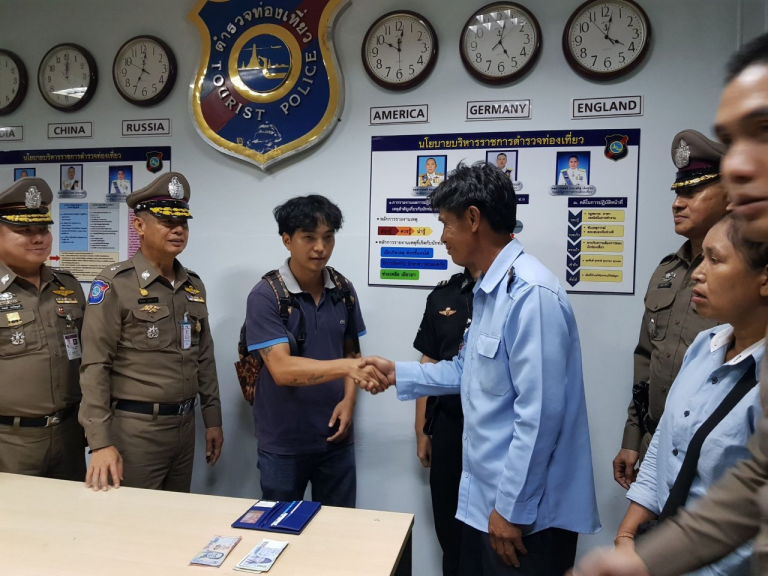 The driver of a Bangkok-Pattaya passenger van returned a wallet with Bt20,000 cash to a South Korean tourist on Wednesday night after he found it in the van.
The tourist, Koo Seungwan, 32, filed a complaint with the Pattaya Police station that he dropped his wallet on the passenger van that took him from Bangkok to the front of Soi Jomtien 12.
The tourist said the wallet contained cash in various currencies worth Bt20,000, as well as his credit cards.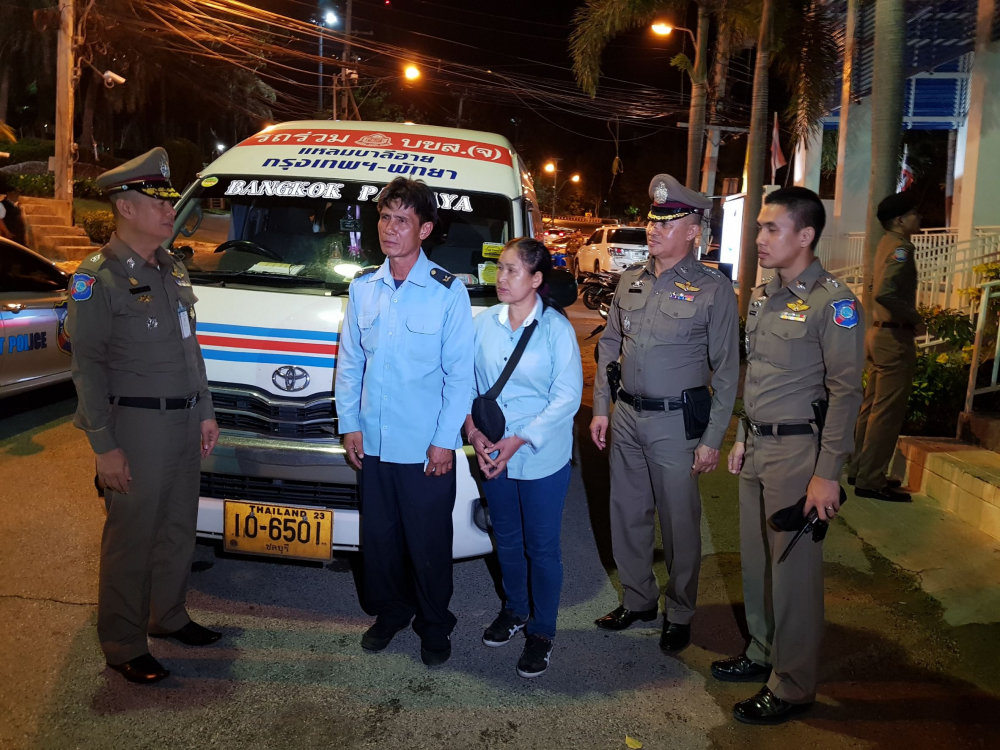 Later, the police station was informed by the JS100 traffic radio show that the driver of the van, Wanit Phukaengduan, 49, had called the show to report that he had found the wallet.
Wanit said he would return to Pattaya to hand back the wallet within two hours.
Koo thanked the driver for returning the wallet. It is unknown if he offered any sort of reward to the honest driver.