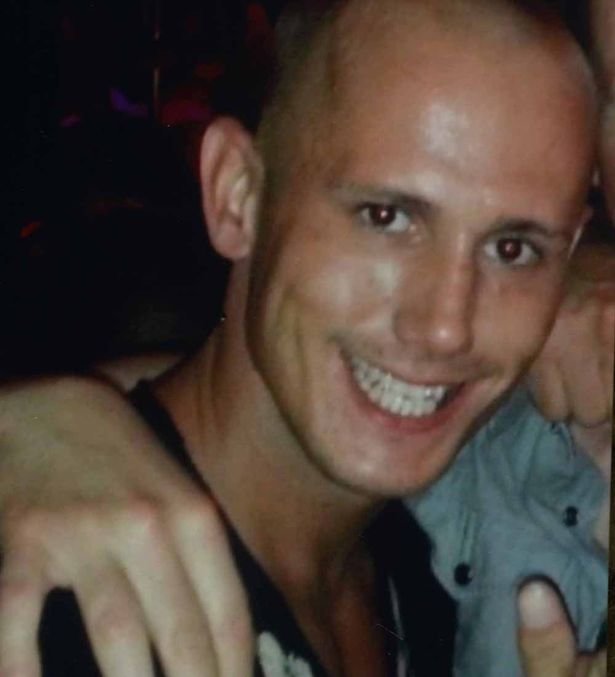 Bangkok-
A British man who was sentenced to 50 years in prison in Thailand for ecstasy possession is set to be transferred to the UK to serve the remainder of his sentence.
Lance Whitmore, originally from Bromsgrove, England, was 27 when he was sentenced to 50 years in jail after being caught with 200 ecstasy pills in Pattaya in 2014. He had been a Pattaya resident for several years prior to this incident.
Former soldier Whitmore had been working for the Petroleum Oil Services when he was arrested in the car park of a supermarket in Pattaya as he attempted to sell the pills to a fellow British man who turned out to be an informant for the local police.
He was arrested along with Australian Jake Mastronianni, a popular local DJ known as Badmouth, who performed at top discos and gogos.
A further 60 pills were found when police raided Mastronianni's Pattaya apartment.
At the time, this was a top news story in Pattaya as both were well known young local expats and often posted photos of living the high life.
At his trial Whitmore pleaded guilty to distributing ecstasy and was transferred to the notorious Klong Prem prison to serve his sentence.
Mastronianni received a harsher sentence after pleading not guilty following advice from his legal team.
But after serving more than four years in jail in Thailand, it is now understood that Lance will soon be transferred back to the UK to serve the remainder of his sentence.
Once Lance's application for transfer is finalised, it will give the green light for him to be transferred back to the UK under the International Transfer of Prisoners Scheme.
However, Lance could still be required to serve up to 21 years in jail, although his legal team have indicated previously that he could be freed in less than 10 years, and could have only a few years left to serve in better conditions.
Jake Mastronianni remains in Thai Prison sentenced to two life sentences.