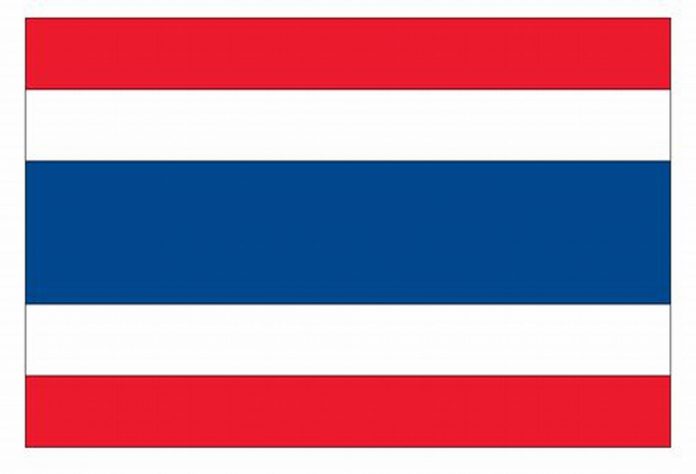 Bangkok-
Police around the country are prosecuting 50 violations of election laws and are monitoring the post-poll situation for further signs of trouble.
The Royal Thai Police coordination centre for security, peace and order is on alert for ill-intentioned groups formenting post-election chaos, national police deputy spokesman Colonel Krissana Pattanacharoen said on Monday.
The 50 cases under investigation include buying votes, deliberate destruction of ballots and the sale of alcohol while polling was underway.
Krissana said police were working closely with the Election Commission to ensure fast, transparent and fair investigations.
He said both the March 17 advance polling and Sunday's election proceeded without violence and national police chief Pol. General Chakthip Chaijinda had thanked the rank and file for their good work in providing public order and security at polling stations, facilitating traffic flow, and serving in the transport and safeguarding of ballot boxes.
Intelligence officers were now monitoring the situation, watching out for activities among people of ill intent, he added."