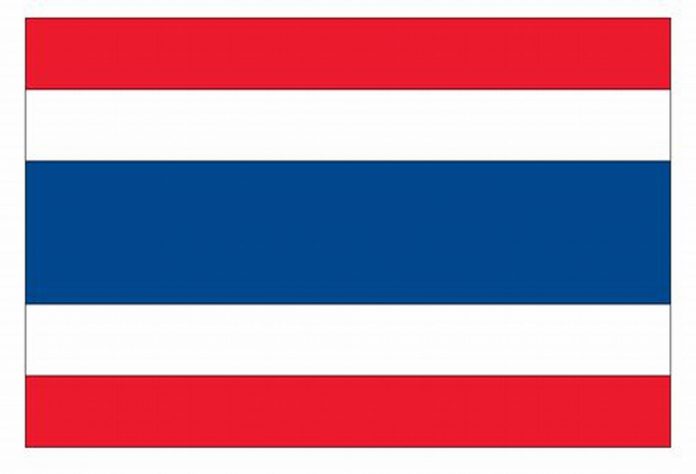 Jomtien-
After repeated complaints from local residents on packs of teenagers racing their bikes with loud exhausts up and down streets during the early morning hours, Pattaya Police took action this morning, March 14th, 2019 at 4:00 AM.
A group of teenagers was stopped by Pattaya Police in the Jomtien area after being observed driving at high speed with very loud exhaust pipes. Residents had been complaining for several weeks that the groups were keeping them awake at night due to the noise.
The teenagers were questioned and the bikes observed by officials which were confirmed to be breaking the law in terms of accessories and illegal exhaust pipes.
The police have confiscated the bikes and will be charging the teenagers with the bill to conduct the alterations needed to return the bikes to be legally compliant. They will also be charged for the storage of the bikes during this period.
Questions were asked on Thai social media as to where the parents of the teenagers were and why they were being allowed to race around on city streets at 4:00 AM on a school night.