Pattaya-
52-year-old Mr. Sunghee Park from Korea hit several motorcycles causing multiple injuries to Thai Nationals at 330 AM this morning, March 14th, 2019 in South Pattaya in front of The Rich Home.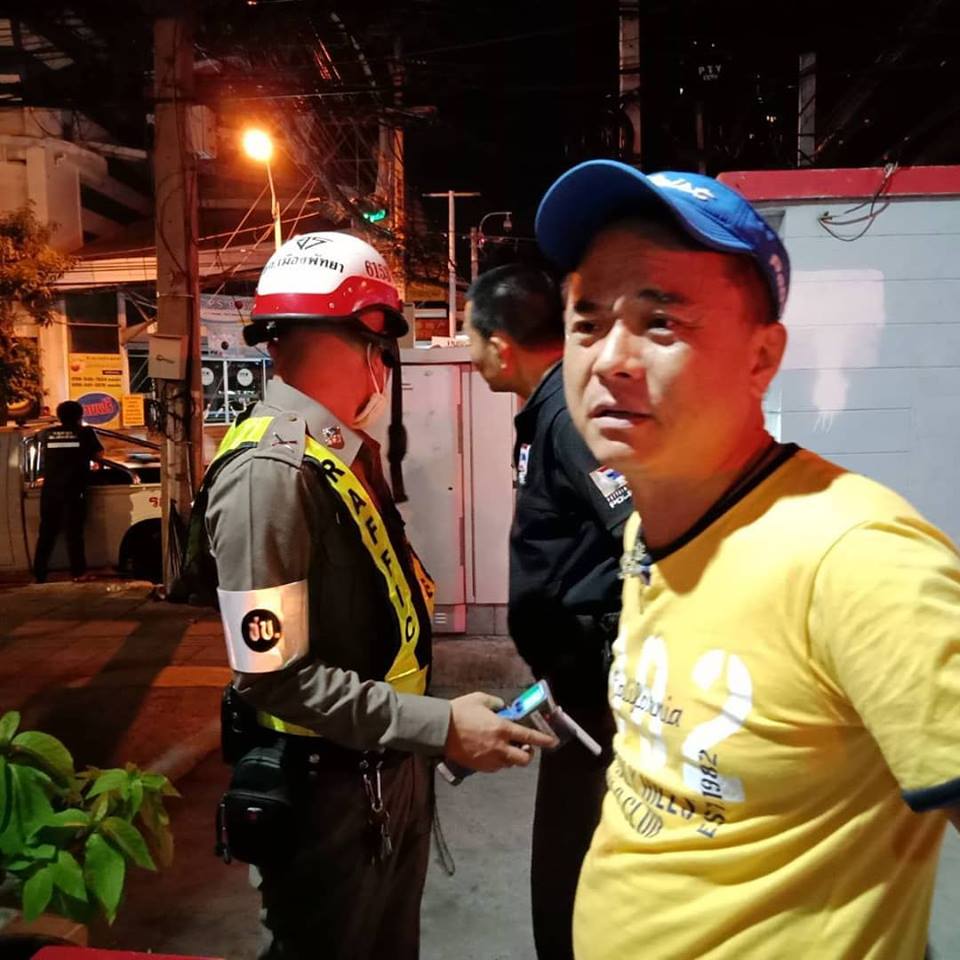 He tested positive for being over the limit for alcohol.
The injured were taken to the hospital and Mr. Park was arrested for drunken driving and causing the accident. He also was not cooperative with police and was arguing with them at the scene of the accident claiming it wasn't his fault. Mr. Park is a local expat business owner who owns a popular local Korean restaurant.
One of the injured is in a coma and in critical condition. The other two have broken legs.
Witnesses stated that Mr. Park lost control of his black Ford Fiesta vehicle and crashed into the motorbike riders. He is also alleged to have been driving the wrong way on a one-way road.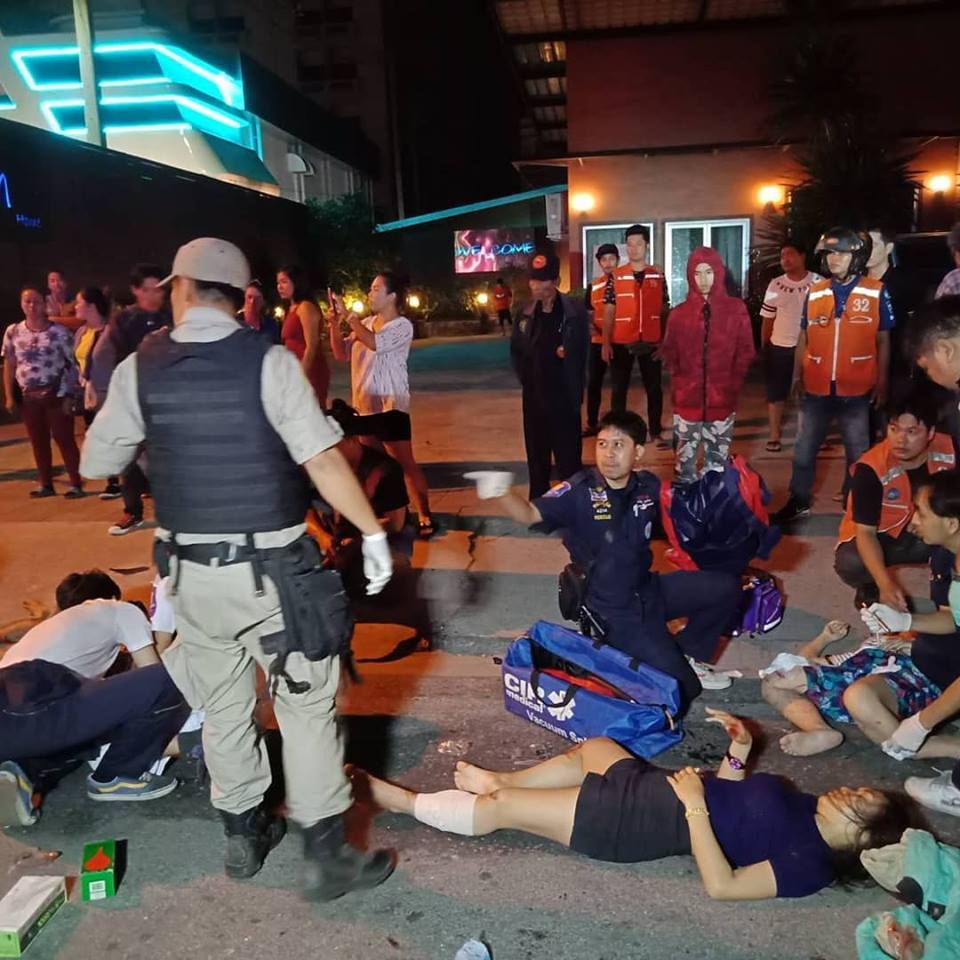 Mr. Park was not injured and appeared to be distant and unconcerned as reported by witnesses for the injuries he had caused.