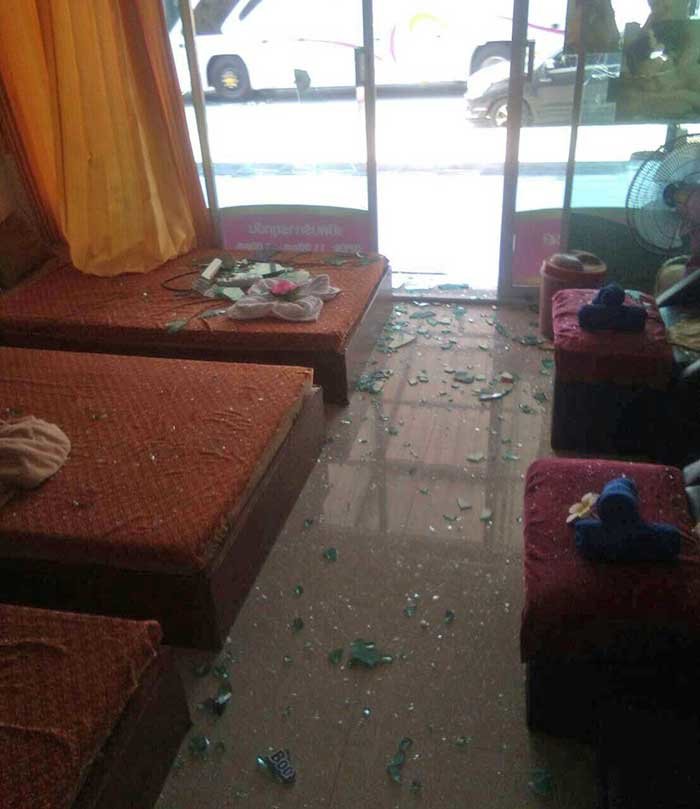 The Pattaya Court has issued an arrest warrant for a man described by various Thai media as a "hot headed Russian mafia" man.
Pavel Bespalov, 33, who is married to a Russian woman and living legally in Pattaya, is wanted after damage was done to the front window of the M and M Massage shop in Jomtien Sai 2 last Friday.
Kaoded.com said that Bespalov had demanded sex from staff at the shop but this was denied and he was told they are a traditional massage shop and don't offer that service and never have.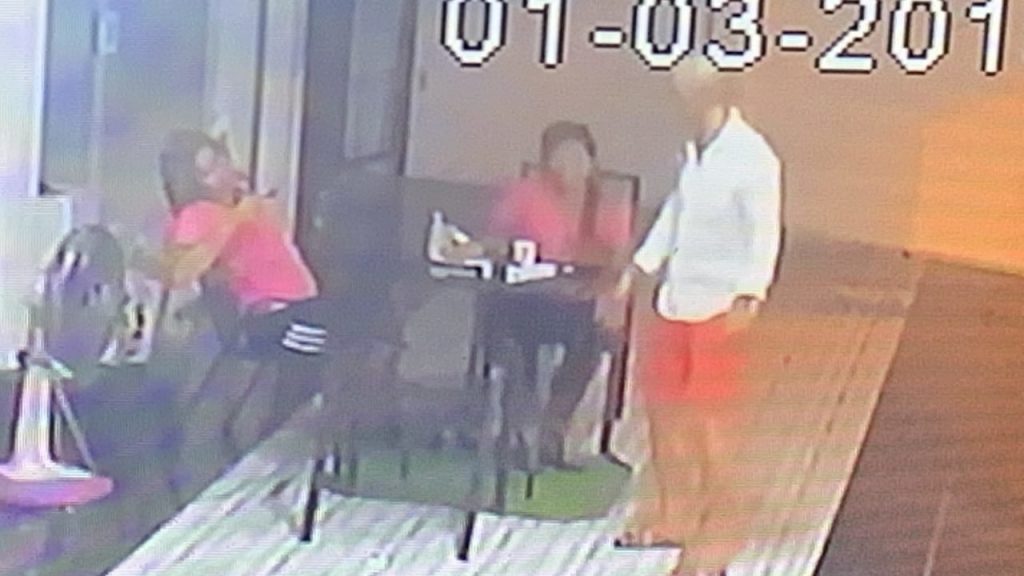 He returned later to damage a table and was further told "no sex here". Later in the evening a foreign man in a motorcycle helmet looking like the same person arrived with a knife and smashed the front glass and damaged the lock, threatening the staff with the knife as well.
Pattaya police said that they contacted immigration who said that Bespalov had fled over the border into Cambodia.
However, they are hopeful that he will return as his Russian wife is in Pattaya and legally working, who they have located and interviewed. She claims to have no knowledge of the situation.
Border posts have been alerted with orders to arrest him if and when he tries to reenter the country.