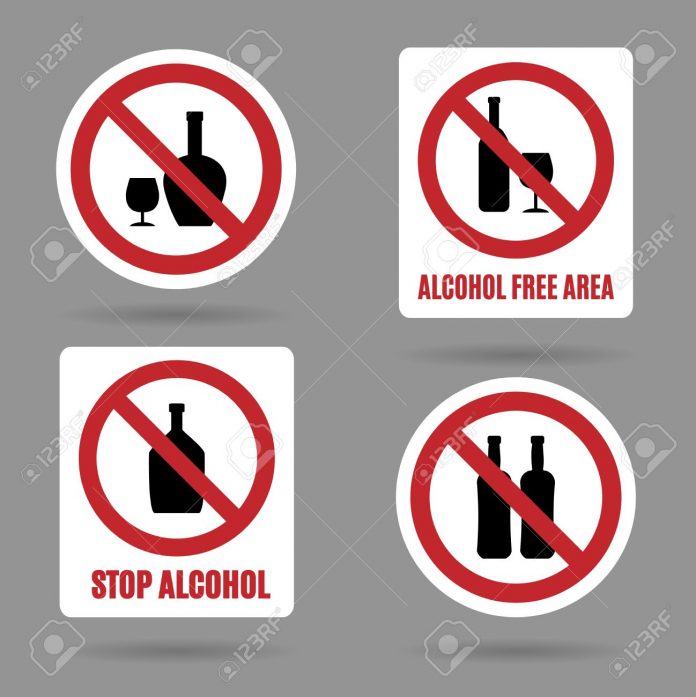 Thailand-
As reported by Thairath and other Thai media sources, the Thai election commission has officially stated that booze bans should (and likely will) be in effect for election days, including early voting on the 16th and 17th of March, 2019.
According to Thai law, sales of liquor is forbidden during an election. The Election Commission has announced that they support this law and that it is nearly a certainty that sales of liquor will be forbidden from 6:00 pm to 6:00 pm from the 16th to the 17th of March as well as the 23rd and 24th of March.
It is unknown at this point if this will allow bars, gogos and restaurants to sell liquor prior and after these times and will depend on local officials and agencies.
If this is effective, it means that the popular holiday of St. patricks day will be a dry day in pattaya.
The Irish Society of pattaya has confirmed the annual parade will be going on as normal on the 17th on Beach Road and invites tourists and locals alike to attend, regardless of any potential booze ban.
If effective, this ban includes not only Thai Nationals but tourists as well. In prior years this ban would not include hotels or restaurants but restrictions have been tightened in the past few years.