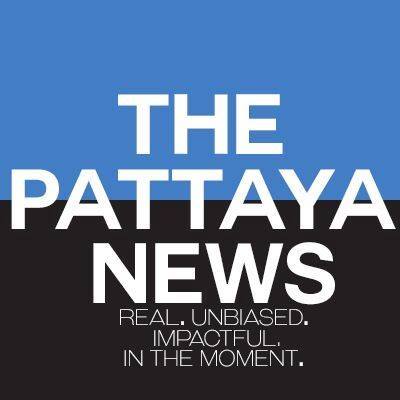 Pattaya-
At 5:30 on February 20th, 2019, a 68 year old Thai man, Mr. Amnuay Rittidet, was struck by a car while driving his motorbike on Threppasit Road. Mr. Rittidet suffered severe head injuries as well as multiple abrasions.
A local high school student, 16 year old Mr. Chiraphon Madeua, a student of of Phothisamphan Pittayakan School, saw the accident as he was driving home from school and stopped to provide assistance.
He said a car driven by an unidentified foreigner hit the elderly man, knocking him off the motorbike. It was unclear whose fault the accident was, however, the foreigner was cooperative with the police.
Mr. Madeua, who recently went through examinations at school for medical aid, decided to immediately stop and help.
Using his medical training, he managed to treat the injured man until professional rescuers from the local rescue foundation arrived to bring Mr. Rittidet to a local hospital.
Police will be reviewing CCTV at the scene to determine the cause of the accident and to track down the driver of the car.