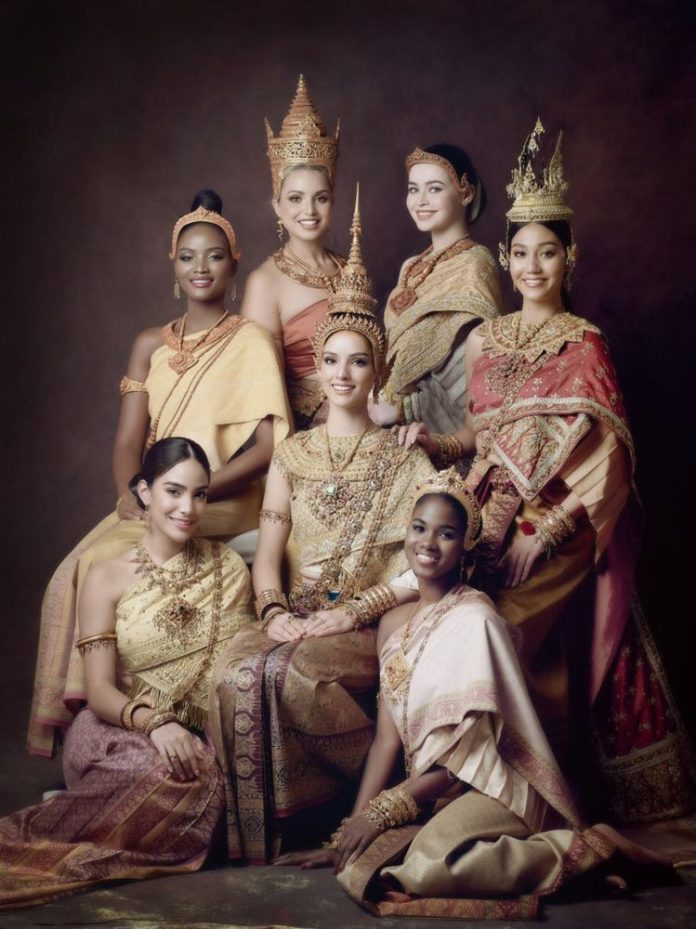 MANILA – Months after Miss Universe 2018, Thailand will once again serve as a venue for an international pageant.
On Tuesday, Miss World held a press conference in Bangkok to formally announce Thailand as the host of the 2019 edition of the competition.
Reigning Miss World Vanessa Ponce de Leon of Mexico and her fellow continental queens were also photographed wearing traditional Thai dresses.
This is the first time that Miss World will be held in Thailand.
Delegates from 130 countries are scheduled to arrive in November, with the coronation night to be held in December.