Pattaya-
On February 13 2019 at about 1 PM a 62 year old Thai man, Mr. Manun, was killed in a construction accident at a construction site located on Pratamnak soi Six.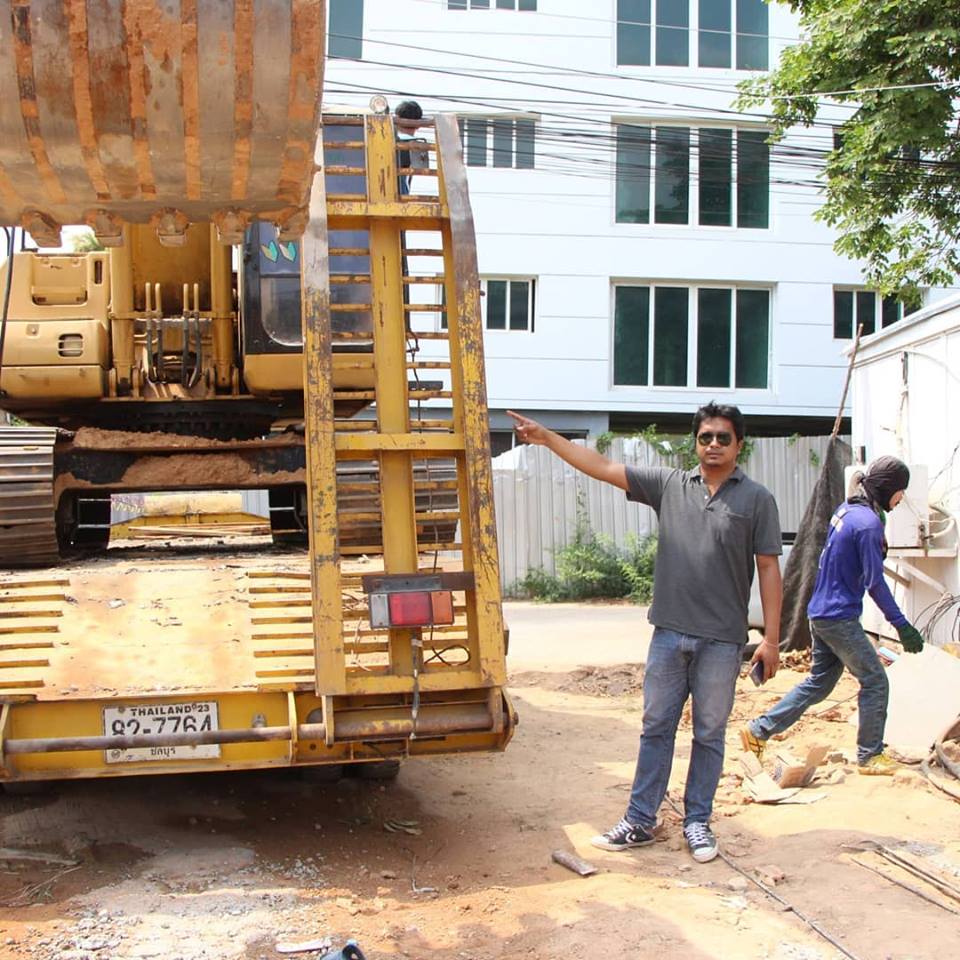 His 21 year old son, who was working with him at the site, tragically witnessed the accident.
A 31 year old witness to the accident stated that they were operation a small bulldozer when a cable on the bulldozer snapped and hit Mr. Manun in the face and chest who was standing near the bulldozer. The bulldozer was being operated by his son.

Rescue workers were called immediately and gave assistance at the scene, however his injuries were too severe and he died at the scene.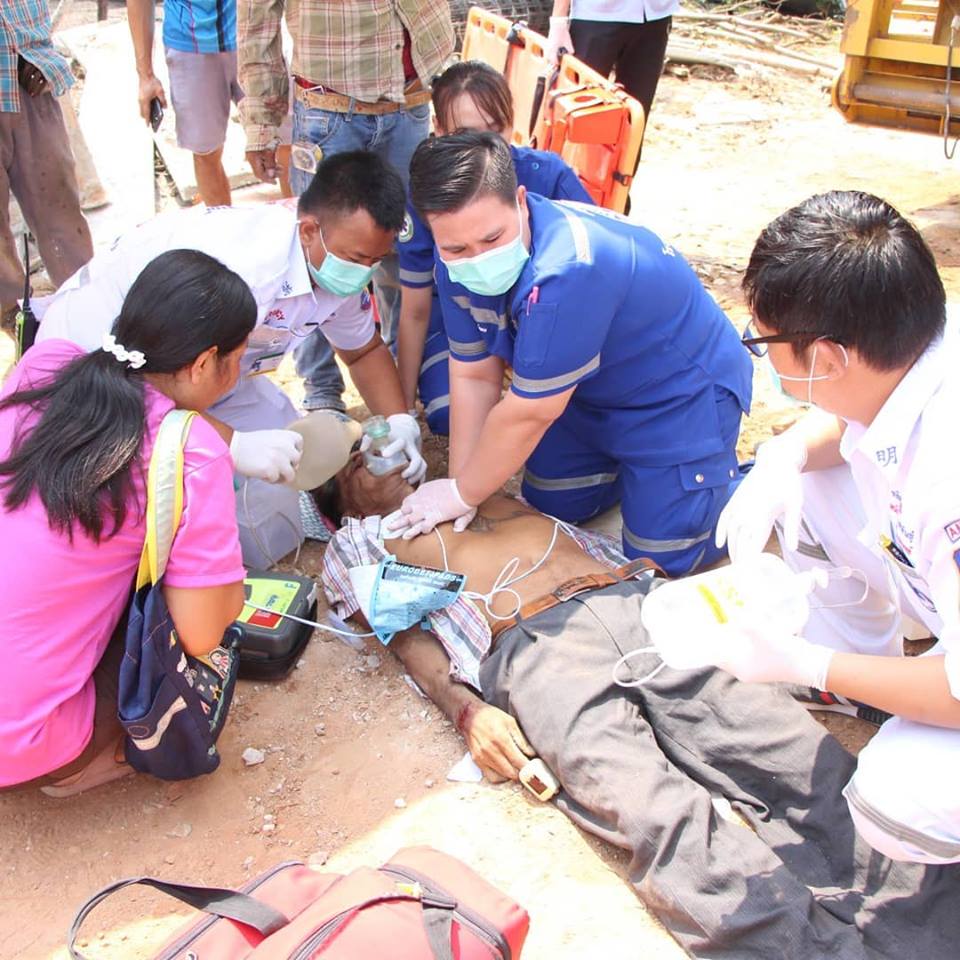 Police and officials believe improper maintenance of the bulldozer led to the tragic accident and did not blame the son for any operator error.
They stated they will continue an investigation into the exact cause of the faulty cable that snapped.