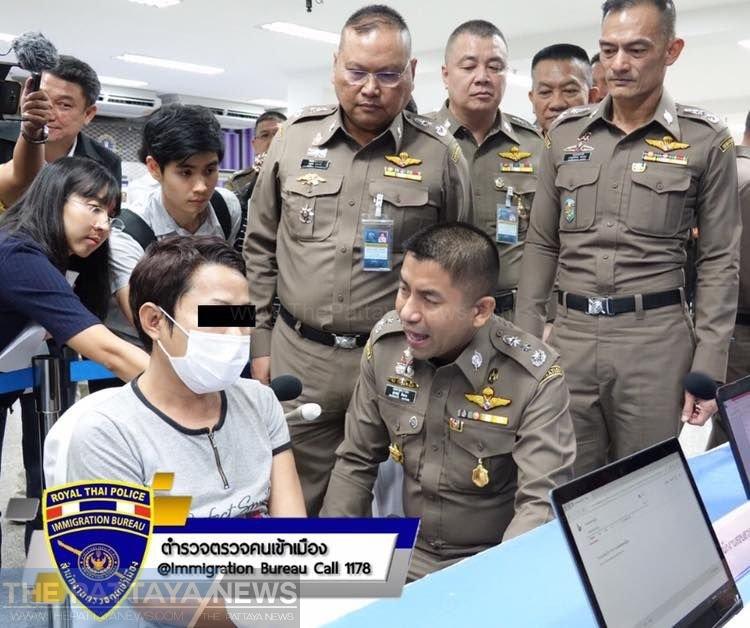 Bangkok-
A Thai lady boy has been arrested after she has defrauded Japanese tourists and business men over the past ten years.
The Immigration Bureau is reporting that the Immigration Chief Lt Gen Surachate Hakparn was notified by the Embassy of Japan that, over the past two months, more than ten Japanese tourists and business men have been defrauded by a Thai lady.
She had told them that she is a foreigner who had lost her money and property. She asked the Japanese victims to use their bank accounts to receive money from her relatives.
Then she told them that her relatives had already transferred money into their bank accounts and asked them to pay her.
But, you guessed it, the money was never transferred in the first place.
Many victims believed her and gave her cash before they realised that money hadn't been transferred into their account.
43 year old 'Uthai' has admitted that she chose Japanese tourists and business men who she had met at tourism hot spots like Thong Lor, Asoke and Silom.
She told police she used the money for travelling and gambling.