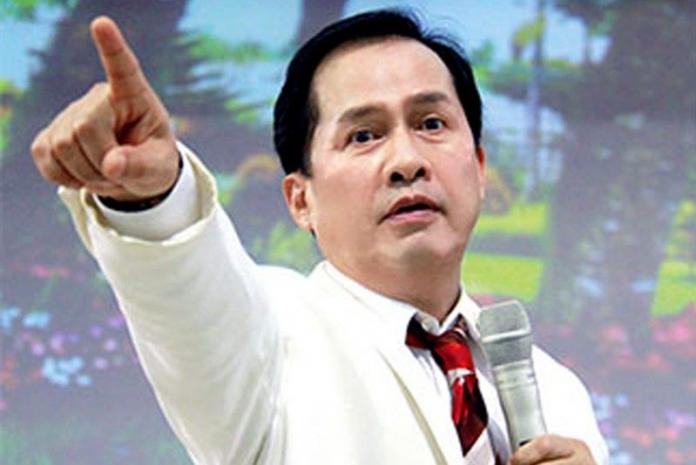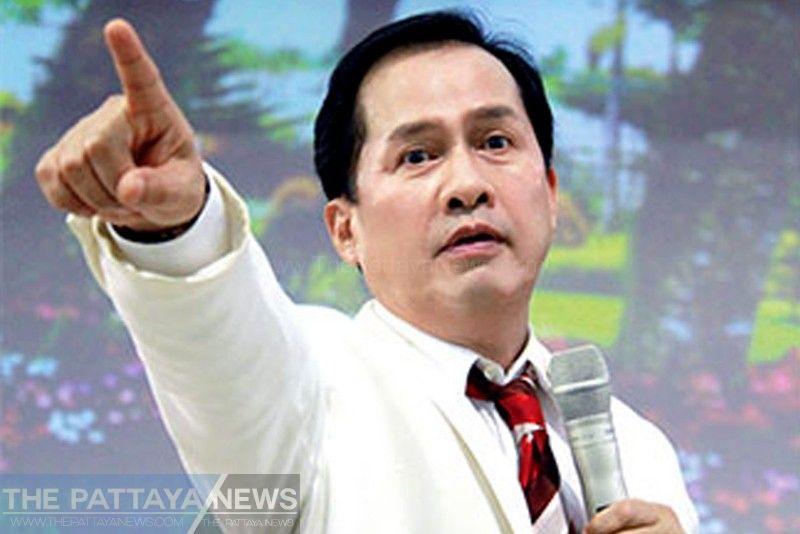 Pattaya-
Police on Wednesday announced the arrest of Belinda Austria Toledo, 55, Jessica Bayutas Ortega, 50 and Ruthie Espina Babila, 38, who had been collecting money from tourists in central Pattaya for a charity named Children's Joy Foundation, which is based in the Philippines. However, it seemed that the money was not going to any needy children in Thailand as they claimed and instead were either being used as funds for the women themselves or being given to The Kingdom of Jesus Christ church in the Philippines led by the millionaire Pastor and self Proclaimed Son of God and Owner of the world APPollo Quiboloy.
Additionally, the women did not have work Permits nor was the charity registered in Thailand under Thai law. They were also on tourist VISA's and allegedly admitted to the Police none of the funds were going to children and they had been collecting money from tourists and Thais for a year throughout the country.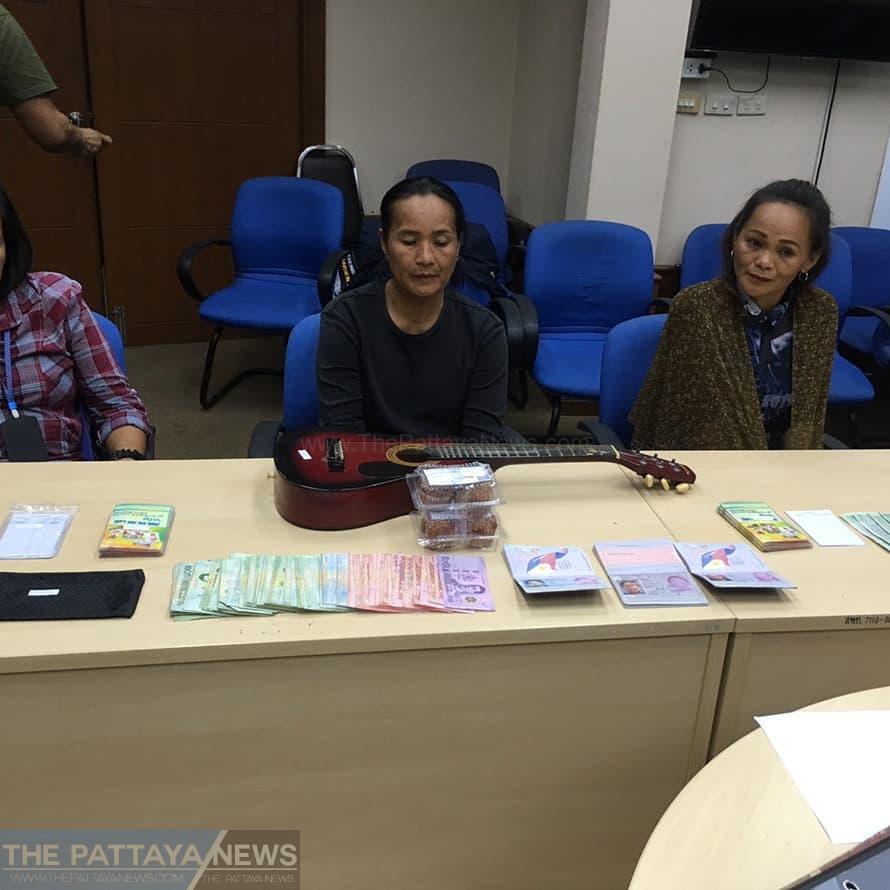 Quiboloy is a well known figure in the Philippines where he claims he is the second son of God, after Jesus Christ and that he "Owns the world and all the souls on Earth." He also claims that he is the only legitimate Preacher in the world and that true believers should only listen to him. He claims that anyone not a member of his Church will burn in hell. His Church claims to have millions of members around the world. He has also made claims to be immortal.
He is also a millionaire and one of the richest preachers in the world. He has his own private plane, multiple homes and has been tied directly to the president of the Philippines over the years according to multiple sources. He has been accused of human trafficking, land encroachment and having armed guards force people out of their homes to take over their property and increase the size of his massive estate and land. He has never been convicted of any of these crimes and denies these claims.
Critics of the Childrens Joy Foundation on social media claim that it is a front to directly fill Quiboloy's pockets and that his church is actually a personality cult that preys on disadvantaged and uneducated citizens. Critics claim that these people are then sent across the world to raise money for "needy children" but in fact the majority of the profits go directly into Quiboloy's pockets.
  The Church has not commented on this story and the women allegedly stated to officials they are not directly attached to the church. Critics on social media, however, believe they are covering for the church and instructed not to "throw them under the bus" if caught.
Sources:
https://www.rappler.com/newsbreak/fast-facts/196156-fast-facts-pastor-apollo-quiboloy-kingdom-jesus-christ
https://en.wikipedia.org/wiki/Apollo_Quiboloy
https://news.abs-cbn.com/news/10/04/18/quiboloy-accused-by-former-follower-of-running-child-sex-ring