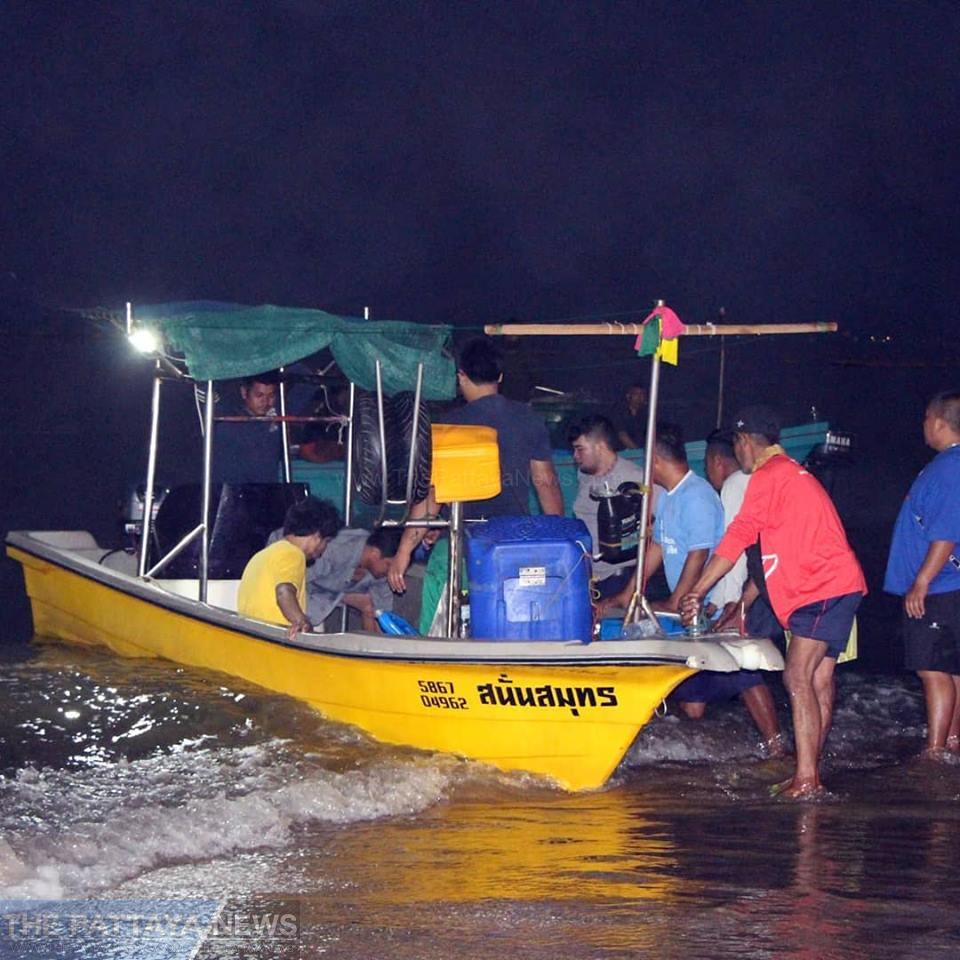 The body of Withoon Uisakul, 31, was spotted by fishing boat Sanan Samut, and taken ashore at Jomtien Beach at 6 am.
Mr. Withoon drowned and disappeared in the afternoon of January 5 while he was test-driving his new fishing boat. He lost control while making a turn and fell overboard before the boat's propeller hit his head, police said.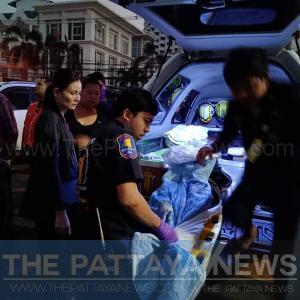 His mother, Saijai Sukkrajang, 53, and seven-months-pregnant wife, Rujia Lohkham, 29, broke into tears at the sight of his body. The body was sent for an autopsy at Bang Lamung Hospital.