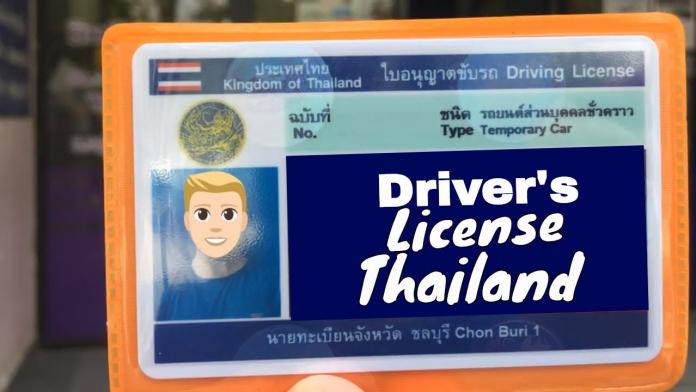 Stopped at a checkpoint? Fumbling around in your bag for your license and ID?
A new app will be launched in January in which motorists will be able to show their credentials to any law enforcement officer in Thailand. This means you will no longer have to carry a physical license with you. The police will be able to scan a QR code and check all details including bans or outstanding fines.
In case of accidents, the driver's profile will also include vital information such as blood type, allergies and location.
The response from social media has so far been very supportive, however, some individuals have expressed concern that the app will require GPS locating and raised privacy concerns of the police and government possibly using the data to track private citizens.