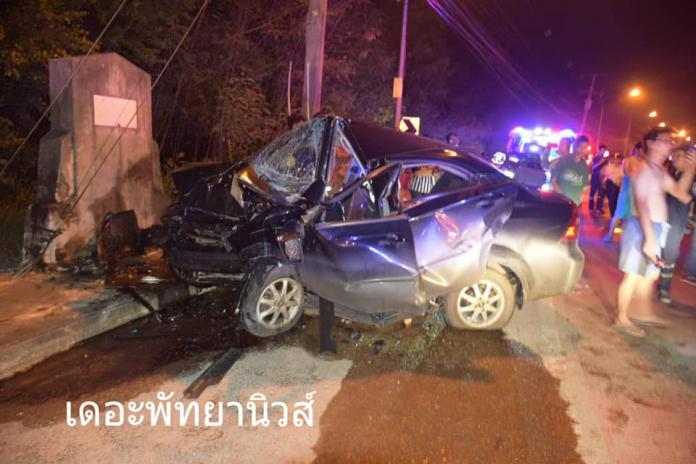 Department of Land Transport chief Pheeraphon Thawornsupcharoen has made a bold statement in relation to public transport in Thailand during the New Year holidays.
He has said that his target is zero fatalities.
To do this he will be checking all vehicles and drivers.
There will especially be lots of driver alcohol testing at bus stations and where vehicles park.  Their licenses will all be checked.
He was also determined that not a single passenger will be left stranded. In line with communications' ministry guidelines, extra vehicles will be added to routes to ensure no one is left disappointed.
He trumpeted a system called "Smart Bus Terminal" that will monitor arrivals and departures in "real time" utilizing a master control panel at bus stations and help from apps.