A Chinese Tourist Mr. Yang Zahn, 25, was injured during a brawl at Taboo GoGo on Walking Street with a head wound and damage to his clothes during a brawl with two female staff this morning at 2:30AM.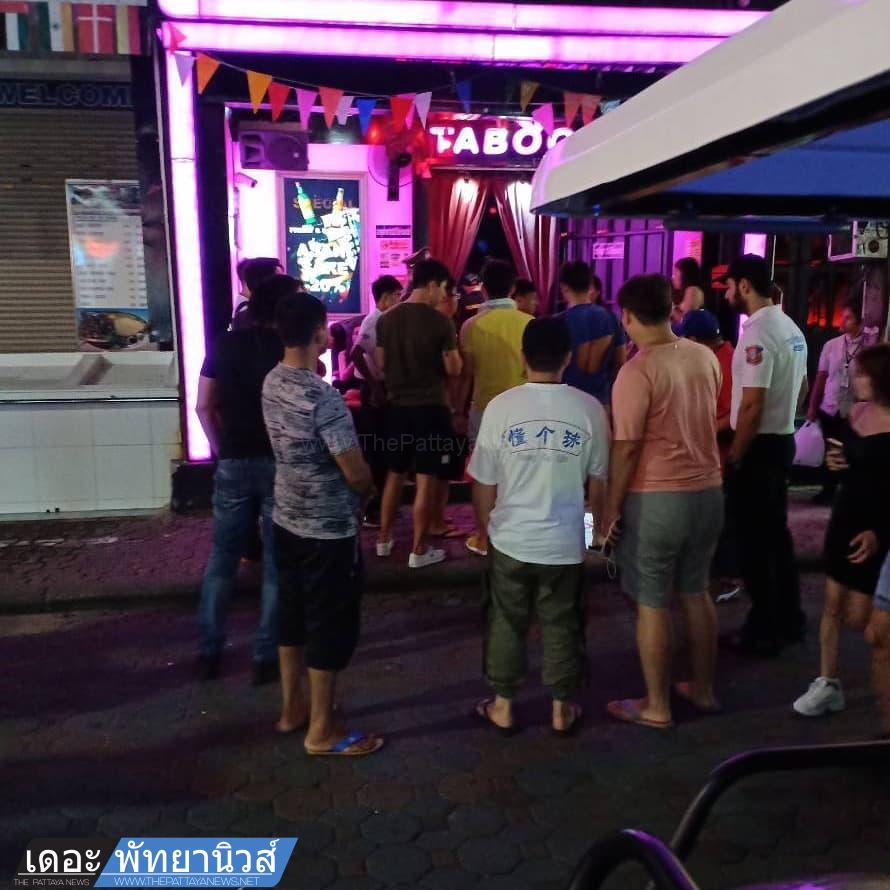 The two parties in the argument have radically different stories and perspectives regarding the problem so we will report both.
The Chinese tourist claimed to the press he was minding his own business and drinking his drink when one of the female staff members kept giving him attention that he did not want. He claimed that he asked the staff member several times to leave him alone and just let him drink and she did not. He then claimed she attacked him with a friend for no reason.
The staff members claimed the tourist was drunk, abusive, rude and continued to touch them without purchasing them a drink. They stated they asked him to leave several times and he refused. They also stated he refused to pay his bill which was about 140 baht. They stated the conflict escalated when the man would not stop touching and yelling at them.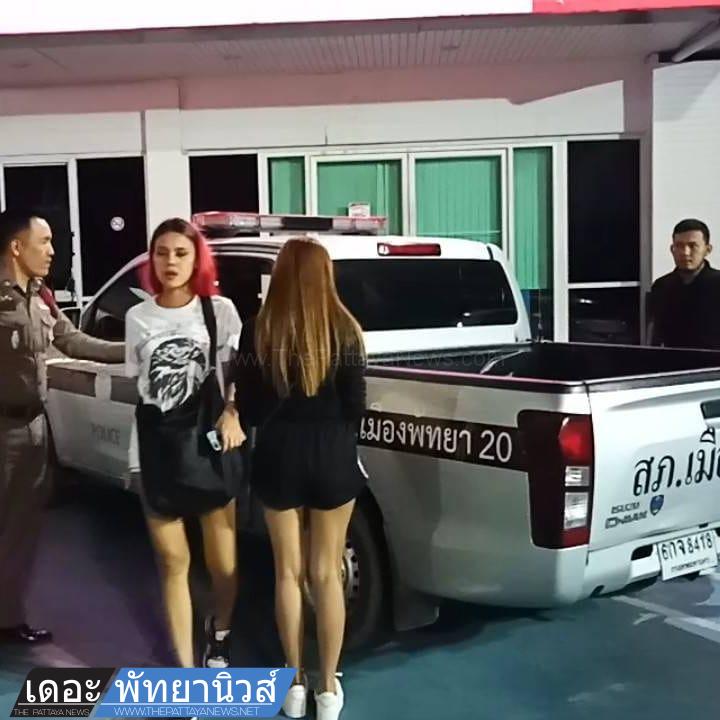 Police brought both parties to the police station on Soi 9 and the tourist had medical aid on site for a minor head wound. Police believe the truth of the matter was somewhere in the middle of both statements. The female staff members agreed to pay a fine of 1000 baht for the incident. The manager of the GoGo was also brought to the police station and charged with selling liquor after permitted hours as the license for Walking Street is 2AM.
Police stated they will be looking at CCTV and determining if any legal action should be taken against the gogo.