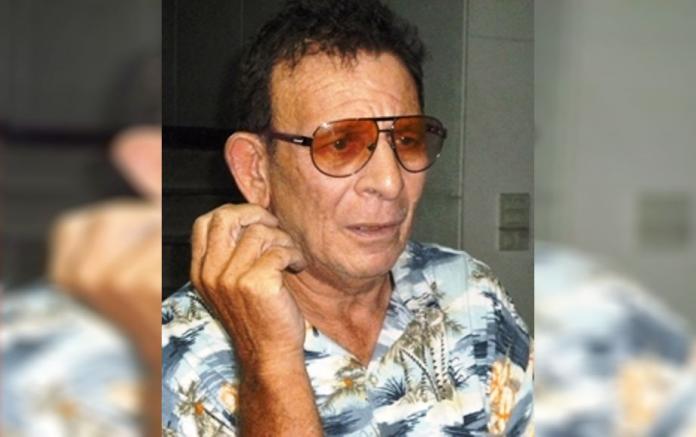 USA-
A 71 year old Paul Shapiro has been sentenced to 10 years jail in the US after a California Court convicted him of charges involving sex with minors in Thailand running back as far as 2012.
ThaiVisa reports that US citizen Paul Alan Shapiro was also ordered to pay $20,000 in compensation to two victims in Thailand in addition to his sentence.
The US District Judge, Dolly Gee, said Shapiro "exploited and targeted the most vulnerable of people; underage children."
The Californian court heard how Thai police arrested Shapiro in 2012 engaging in a sex act with a boy in the toilet of a shopping mall. Shapiro had paid the 13 year old teenager 300 baht, about ten dollars US, in order to engage in sex acts with him. He also photographed himself engaging in sexually explicit acts with his victims.
Following his arrest in 2012, Shapiro spent time in jail in Thailand but was pardoned in 2015 and deported back to the US to face charges, according to the Pattaya Mail at the time. After being deported back the US, he was remanded in custody in Los Angeles.
According to documents released by the US Department of Justice, Shapiro had been travelling to Thailand regularly over twenty years to engage in sexual acts with boys under the age of 16.
Shapiro, a retired auto dealership employee, had pleaded guilty a day before he was due to go to trial in July 2017. On Wednesday he was sentenced at the Central District of California.
Shapiro will serve 10 years in federal prison followed by 20 years of supervised release after his prison sentence. He will also pay $20,000 total to two victims, both citizens of Thailand.