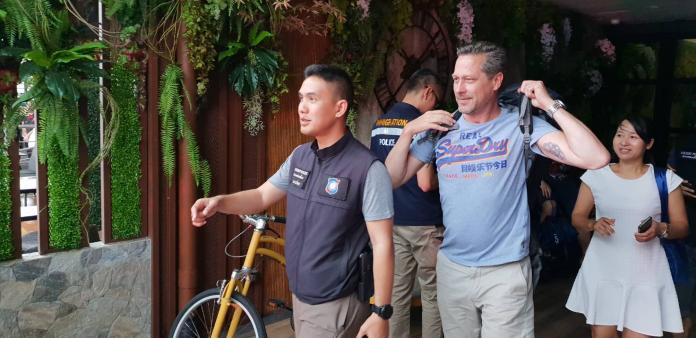 Pattaya-
Over the past few days Thai language social media websites shared the news that a father in the Netherlands was looking for his missing son, Mr. Dennis Wielaard, who had vanished with no communication to his family around October 14th in Thailand.
Mr. Wielaard, who had last spoken to his family around the 13th of October, had planned to travel to Koh Tao and spend a week there, according to his family. However, when they had not heard anything in several days they began reaching out to Thai authorities. When this route did not manage to find Mr. Wielaard they reached out through social media, having the missing posters written in Thai and posted throughout Facebook, Twitter and other social media.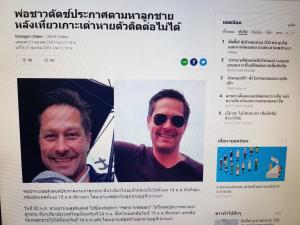 In the early afternoon of Sunday, October 21st, officials discovered Mr. Wielaard staying at the Nonze Hostel on Beach Road not far from Walking street where he had been staying since October 14th, perfectly fine. They discovered him because the hostel correctly filed paperwork with immigration identifying the current foreigners staying at their residence. Officials praised the hotel for following proper procedures which helped discover Mr. Wielaard.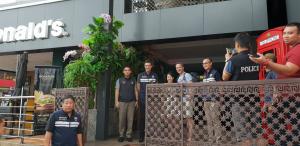 Mr. Wielaard stated to The Pattaya News and local press that he had been perfectly fine and decided to change his original travel plans from Koh Tao to Pattaya and did not want to inform his family of the change of destination. He stated his father was also on holiday in Spain and he was unsure how to reach him. He was unaware there was a social media campaign to find him.
It was all smiles for police, his family and Mr. Wielaard after he was safely found enjoying his holiday in Pattaya.