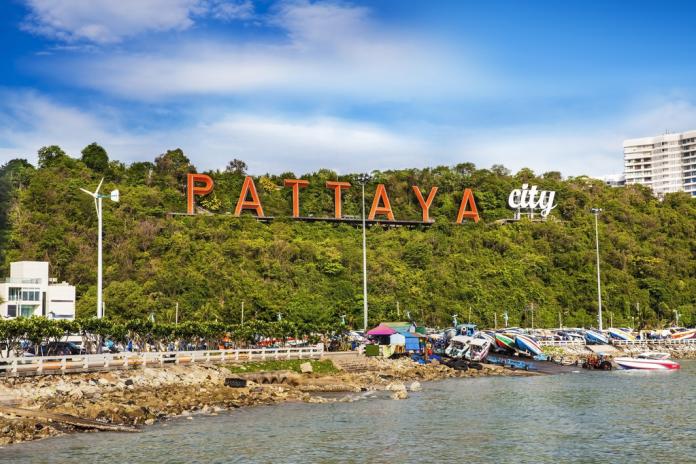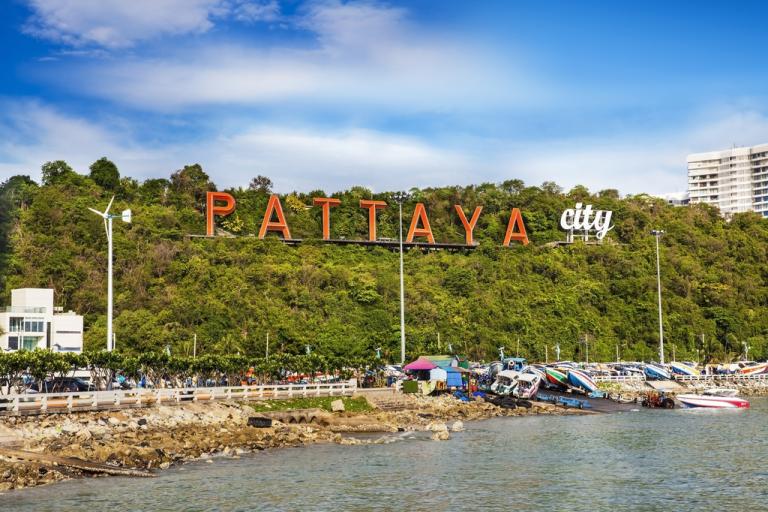 Pattaya-
On Tuesday, October 9th, 2018, the new Pattaya Mayor Mr. Sontaya Kunplome, 55 years old, laid out his priorities for Pattaya at this time.
The top priority is support of the government's plan for an Eastern Economic Corridor which includes planning for a high speed rail line from Pattaya to Bangkok and eventually elsewhere in the country, further development and expansion of the U-Tapeo Pattaya Airport, further development of Laem Chabang Port and turning Pattaya into a true "smart city" in terms of high speed broadband and technical capabilities.
The second priority is to resolve the constant headaches and flooding and waste management problems the city has suffered in the past few years.
Mr. Kunplome stated that the constant flooding has damaged the cities reputation and hurt it's image with both locals and tourists. He stated that the constant stop/start measures to fix the problem were just temporary band aids at best and a full and structured study with waste management experts with a developed plan will be a top part of his plan. (Editors Note: As of Wednesday Morning, October 10th, dozens of waste management experts converged on the beach areas of Pattaya to study and give suggestions, many who had flown in from distant locations.)
The new mayor also vowed to tackle the waste management problem. He stated that a key part of the issue were on holidays and weekends the contractors had the exact same schedules and staffing as a normal day and this was a primary cause of build-up.
Finally, he promised to acknowledge ongoing transportation and traffic management issues, especially during major events such as the upcoming High Season Pattaya Countdown Festival.