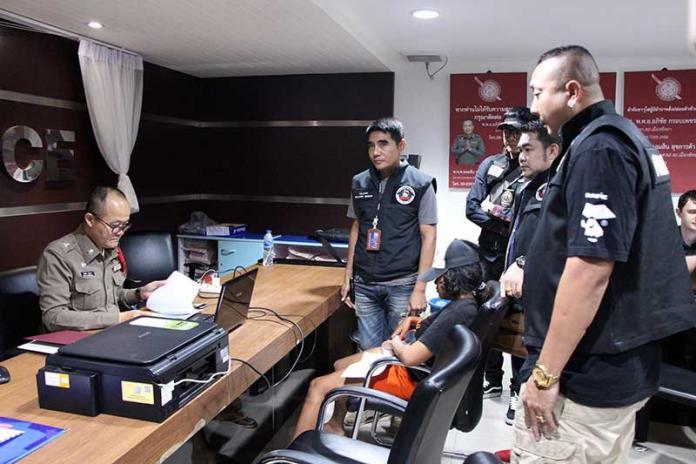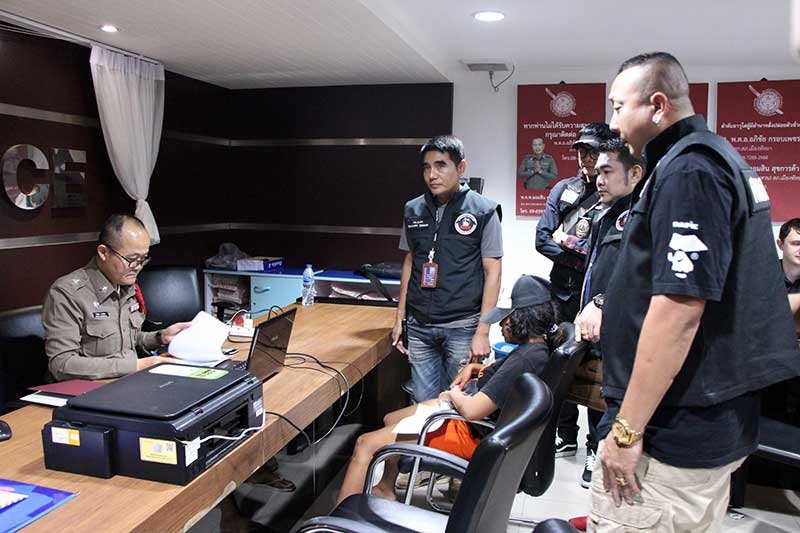 Pattaya-
A 71 year old Japanese man, Hiroyuki Nakashima, was arrested in his condo on Monday, October 1st, this week in Pattaya for buying sex with underage girls after tips from his neighbors.
Mr. Nakashima, whose room contained sex toys and hidden cameras, admitted to liking underage girls and had been operating in the Pattaya area for some time. He also identified the Thai woman who supplied his girls, Ployphan Muangdit, 20, who was arrested on Tuesday, October 2nd after an extensive search.
Police confiscated dozens of videos and evidence from Mr. Nakashima's condo and he will be prosecuted to the fullest extent of the law, as will Ms. Muangdit.