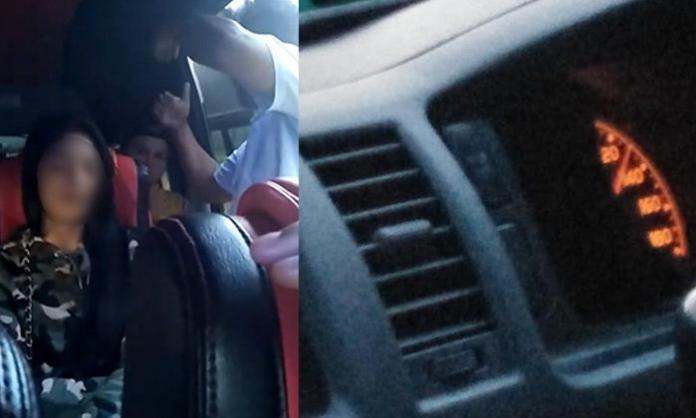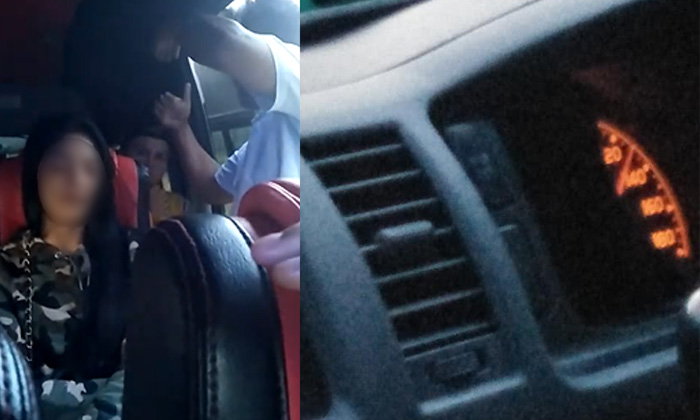 A minivan driver has been caught on camera berating a foreign tourist who complained about his dangerous driving.
The incident, footage of which was shared to Facebook, occurred when the foreigner said the man was driving too fast and told him politely to slow down during the journey from Surat Thani to Phuket.
https://video.sanook.com/player/1319877/
A photo shared by Sanook News showed the van's speedometer at 130 kph.
During the trip the foreign tourist reportedly told the driver of the mini van to slow down as an accident could occur.
However, rather than trying to drive safely, responsibly and within the legal speed limit, the driver stopped the vehicle and launched an angry tirade at the foreigner.
"If you are scared of dying, why don't you get off?", the diver said.
"Thai people don't worry (About dying), why you scared?", he added.
The confrontation ended when another passenger intervened and the driver continued on the journey.
However, many of the Thai passengers also complained the driver was rude, bad mannered and had they had been overcharged 150 baht for the journey.
People commenting on social media heavily criticised the driver and said the Department of Land Transport needs to do more about rogue minivan drivers.
Others said the footage will ruin the image of Thailand, particularly among tourists.
The driver's name has not been identified at this time, however, local officials where the minivan is licensed stated to the media they are looking into the incident.