Not many tourist attractions promote themselves by saying "there's nothing to see here". But the Ramasun Camp Historical Museum in north-eastern Thailand isn't your average destination: it's among the locations suspected of hosting a CIA black site and secret torture prison.
Set to open as a museum on Saturday, the base started as the US Army's 7th Radio Research Field Station in 1964 and according to the official history was used in the Vietnam war to spy on communists and control plane movements until 1976.
Unofficially and more recently, it's one of three sites in the remote north-eastern province of Udon Thani suspected to be part of the US Central Intelligence Agency's worldwide network of secret locations where terrorist suspects were subjected to enhanced interrogation.
The CIA's first international detention site was in Thailand and the network was most active in the aftermath of the September 11, 2001 terror attacks on the US, when detainees were reported to be waterboarded or had their heads slammed repeatedly into walls.
Lieutenant Colonel Ratkrit Daengthaisong, commander of the battalion which supervises Ramasun, said he has investigated and concluded the compound never harboured a secret facility.
"I think it is because the compound is off-limits to outsiders while local people are aware of an underground tunnel," he told the Bangkok Post newspaper. "That may give them a sense of secrecy."
Ratkrit said he spoke to several old-timers and no one ever saw anything. "So, we will open Ramasun camp to the public and let them see for themselves. You'll see a radar building surrounded by giant radar towers and a 300-metre underground tunnel."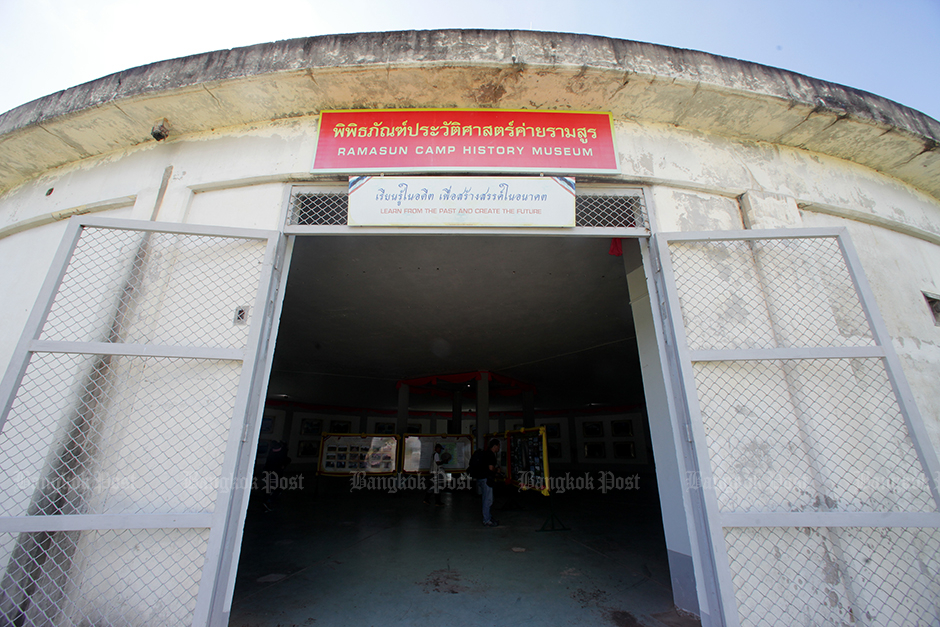 Ramasun has long been rumoured to be the place the CIA took Riduan Isamuddin, aka Hambali, after his arrest in 2003. Then South-east Asia's most wanted terrorist suspect, with links to those who orchestrated the September 11 attacks and the 2002 Bali nightclub bombings which killed 202 people, Hambali was held in a secret location for three years before arriving at Guantanamo Bay.
The government-run Thailand Tourism Directory website, , says Ramasun was abandoned between 1976 and 1997. In that time, the radar equipment was left idle and material was pilfered. Some of the buildings became "bat habitats".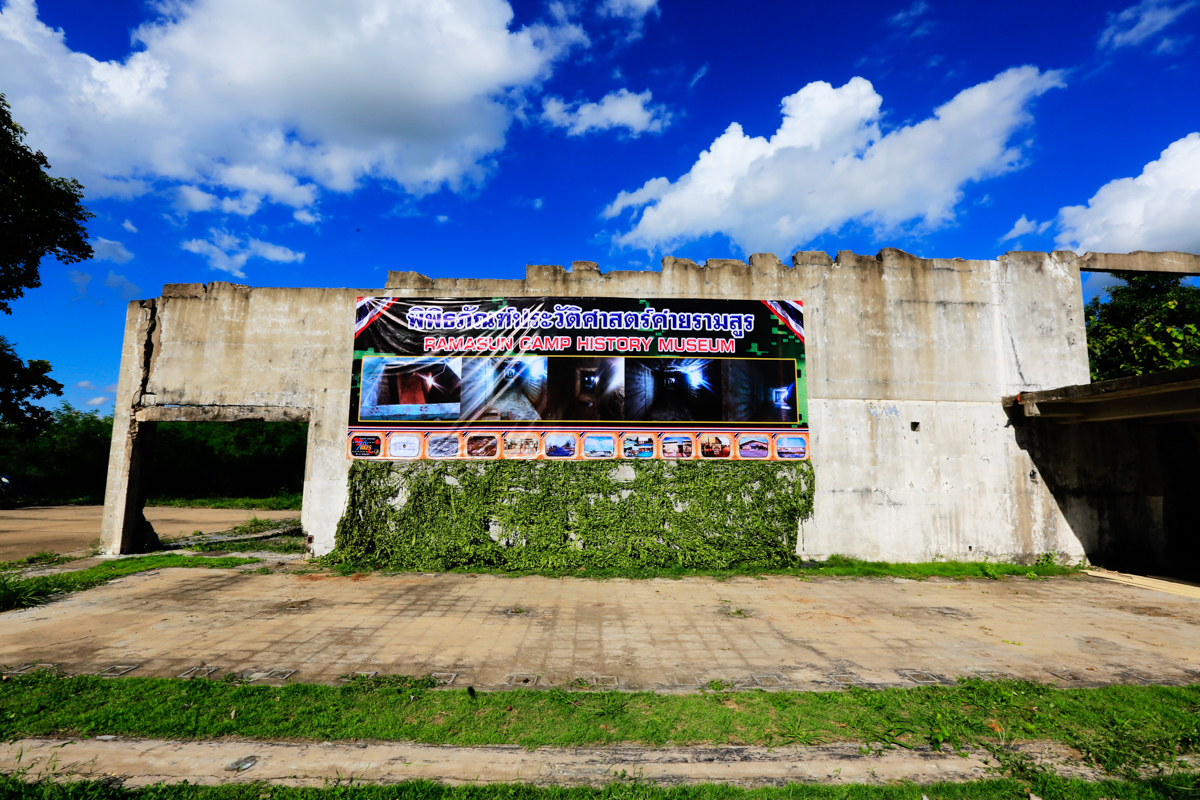 Successive Thai governments have denied any involvement in CIA black sites, and the US has neither confirmed nor denied using the country in the war on terror. The subject came up again earlier this year, when Gina Haspel was picked by US President Donald Trump to become the CIA director.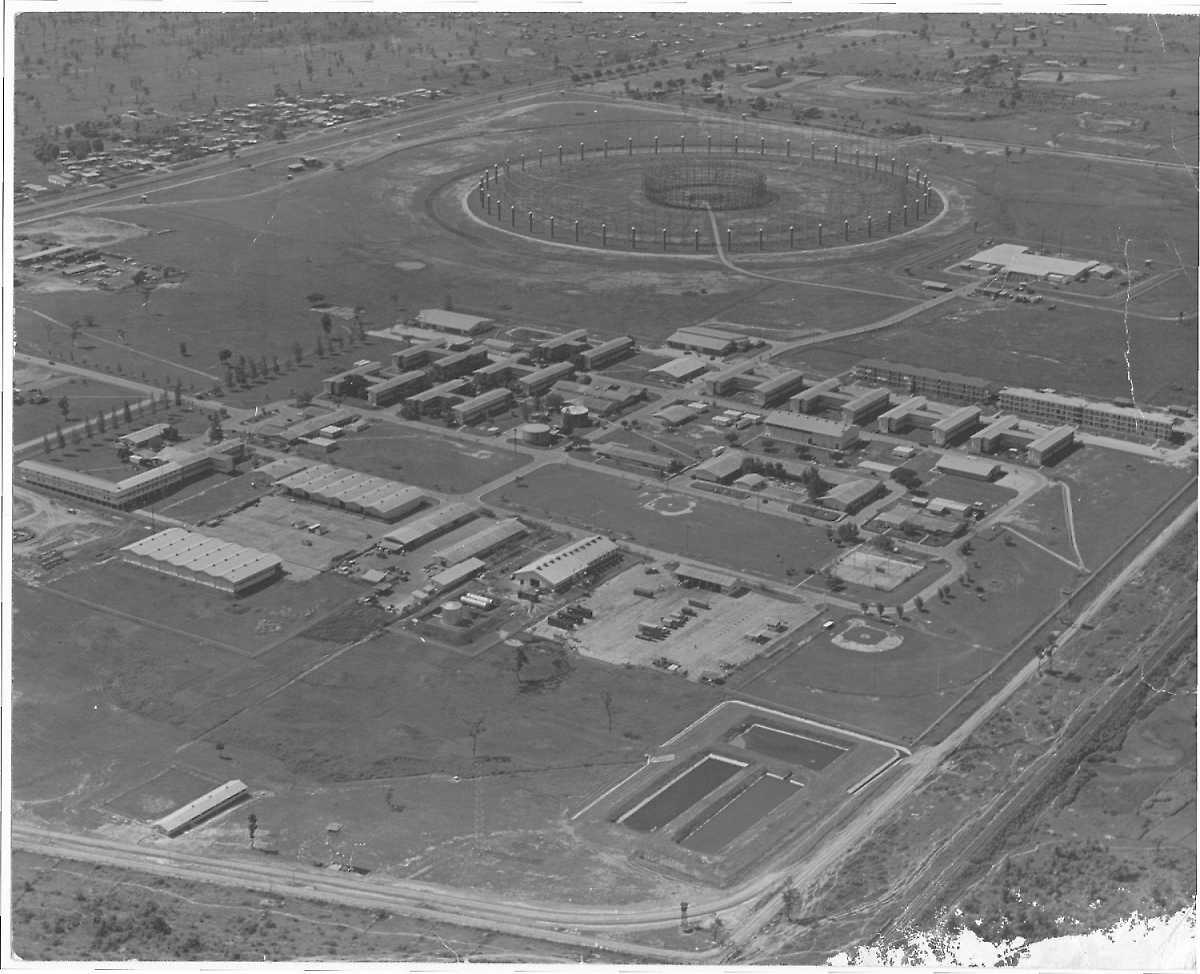 Haspel reportedly ran a black site code named Cat's Eye in Udon Thani, where she oversaw the interrogation of USS Cole bomber Abd al-Rahim al-Nashiri. It was the same site where Abu Zubaydah was waterboarded 83 times in the one month, before Haspel arrived.
There are conflicting accounts, however, over whether the site Haspel ran was Ramasun or one attached to the Udon Thani Air Force Base 14 kilometres away. That base is still operational, and is not likely to be open to the public any time soon.