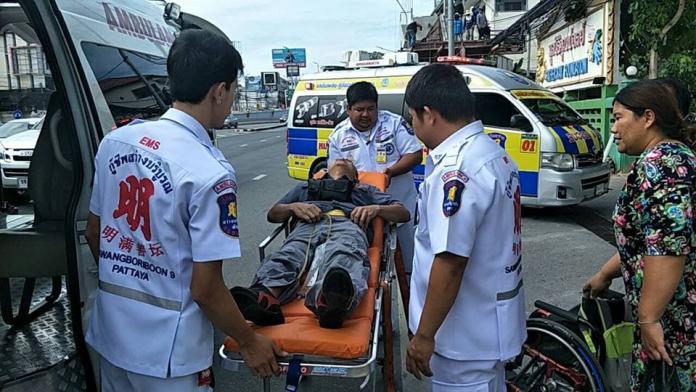 Pattaya-
A disabled man, Mr. Suwannee Sang, 36 years old, attempted to take his life at 2:00PM this afternoon in front of the Father Ray Foundation in Pattaya.
Mr. Sang, who is mentally and physically disabled, opened several packets of rat poison and consumed them in front of the entrance of the foundation while horrified bystanders watched. Witnesses and concerned bystanders contacted an ambulance to take the man to the hospital and provide medical treatment.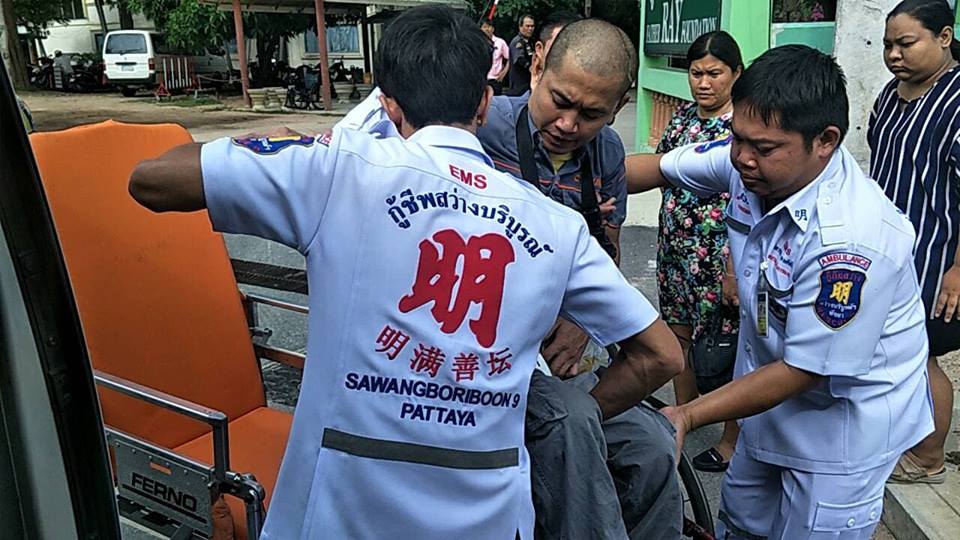 Mr. Sang, who is in a wheelchair, was vomiting and having seizures when he was taken by ambulance to Banglamung hospital to provide emergency medical care and get the poison out of his system.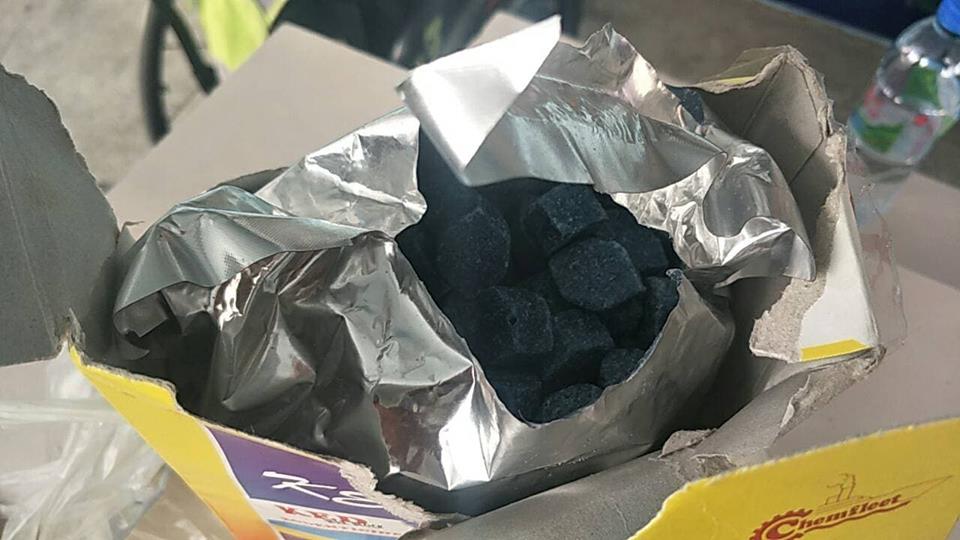 Officials stated that upon successful medical treatment they will seek assistance for Mr. Sang with a local suicide prevention and depression clinic.