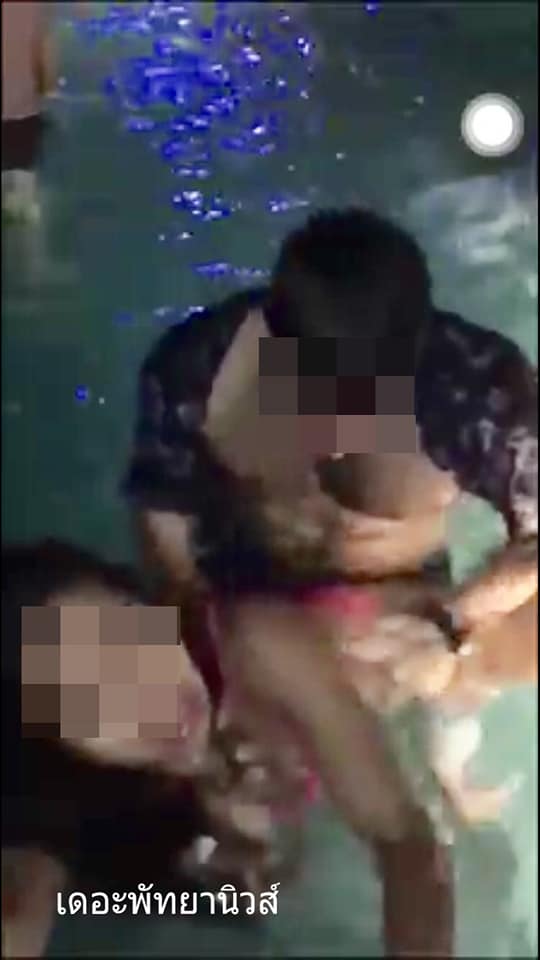 Pattaya-
A video that was filmed at a pool party at a popular and well known hotel located near Soi 2 on Beach Road in Pattaya on August 18th has drawn attention of the government and Police who say they are looking for the offenders who ruined the image of Thailand and tourists in the video.
The shocking and potentially offensive video that does not reflect on the values of the family friendly resort of Pattaya shows several foreigners having what appears to be incredibly shocking sexual acts in public in the pool at a party at the hotel in front of dozens of tourists and Thai nationals.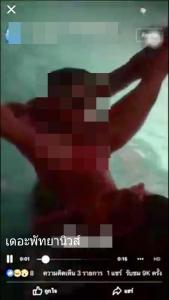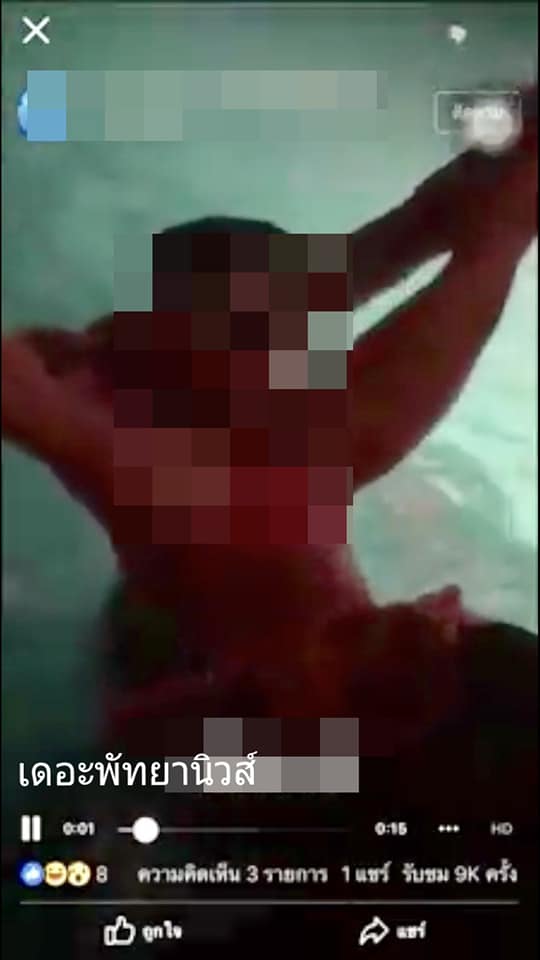 Police, the government, locals and tourists alike were shocked, offended and dismayed by the video which does not show the proper image of Pattaya and Thailand and once it went viral on websites local residents who were upset and offended complained to the appropriate officials.
The party, called the Color Beach Party, also had many complaints for loud music and disruptive and offensive behaviour from other residents of the hotel who wished to stay anonymous.
Police have stated they will fully prosecute all involved including those who took the video at the party for violating the Computer Crimes Act and not reporting the matter directly to officials rather then posting on social media. They are currently working with the hotel to identify the individuals involved and have asked that they step forward and turn themselves in before they find them. Pattaya officials have also stated an official warning to the hotel has been given and they are cooperating with local officials to find the individuals that violated the law and ruined the image of Pattaya.
We here at The Pattaya news are sharing images from the video which have been shared by public news media and the government to help identify the individuals involved and in no way endorse or support the actions that took place. We will not share the entire video to avoid offending our readers at this time.
We will give more information as it comes in and wish the Thai officials good luck in catching the offenders.