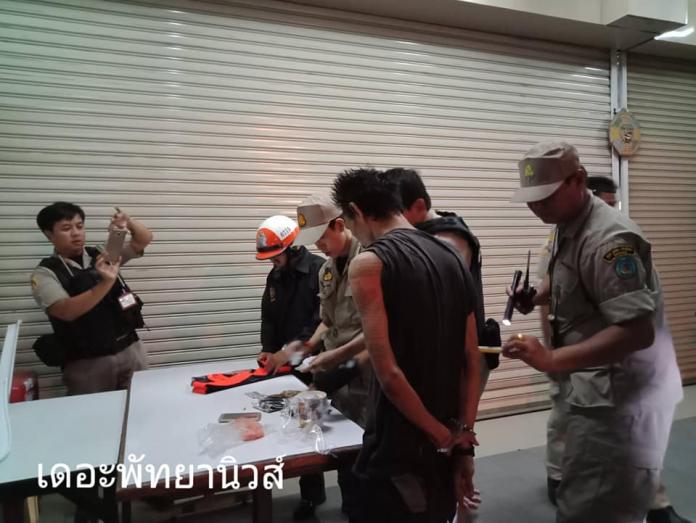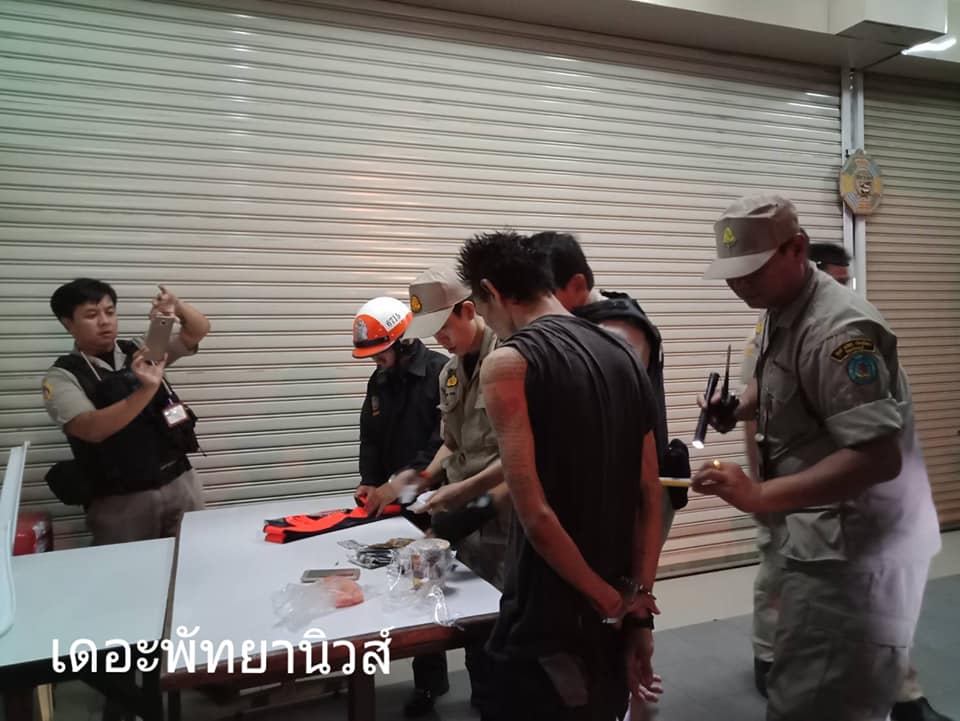 Pattaya-
AT 3:00AM on Thursday, August 16th 2018 an intoxicated homeless man broke into a rice cracker and food shop located on Soi 10. He did not, much to his surprise, anticipate that the owner and her family were sleeping upstairs as they live above the shop.
The owner, 60 year old Anna Constant, was woken by her baby crying and noise downstairs. Her son went downstairs where she found the homeless man who had knocked over shelfs of food and was stumbling around. The homeless man, who has no identification and police have still not identified but appears to be a forty year old Thai National, was tackled by the son and held until police arrived.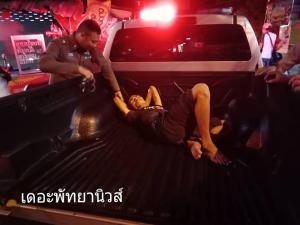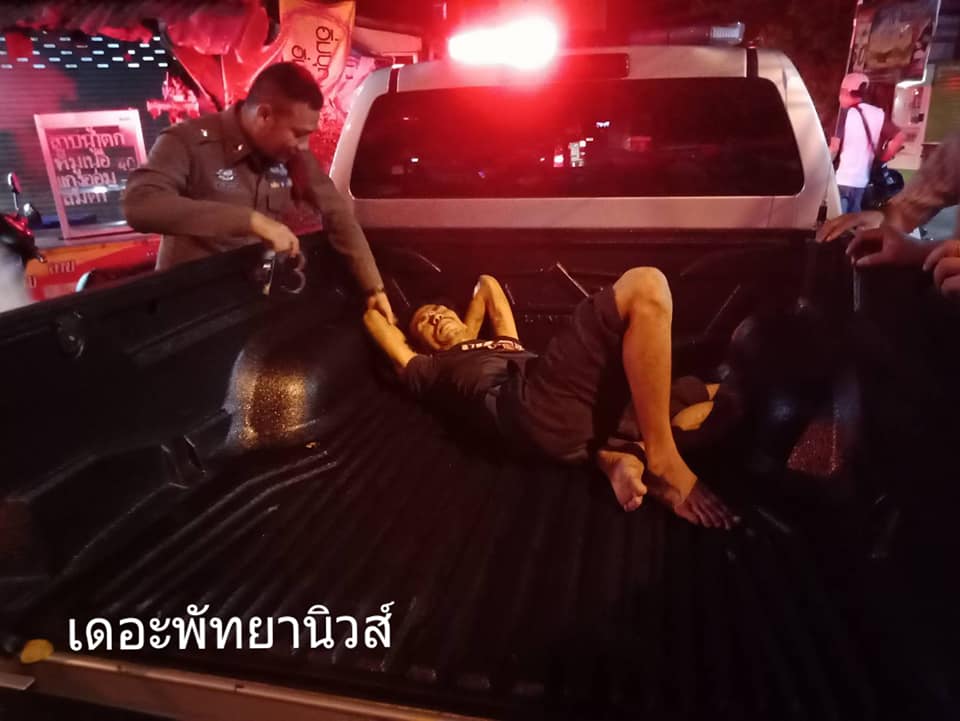 The man claimed he had done nothing and wandered in by accident but on his person were found several cell phones that were left charging downstairs, several credit cards and cash from the register and several tins of food from the shop.
The man was arrested and brought to Soi 9 for processing.