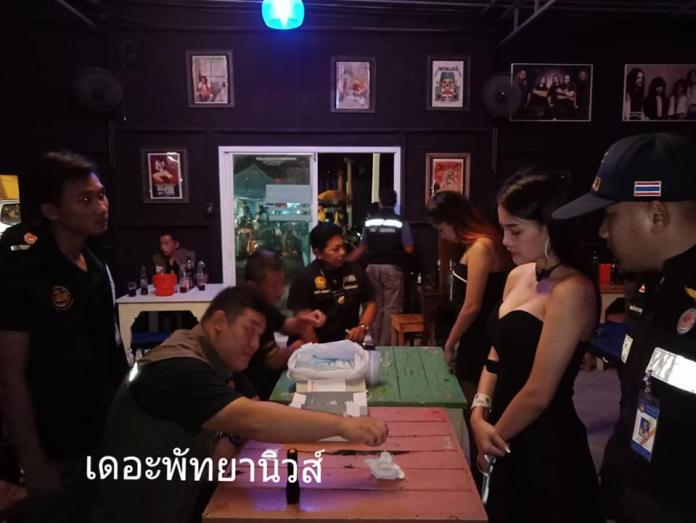 Pattaya-
At 3:00AM on Wednesday, August 15th 2018, Pattaya police in conjunction with Banglamung district officials raided the disco called the 90's Bar, which oddly was not playing any 90's music, located on Soi Bongkot after concerned local citizens reported consistent loud noise well past the legal hours of operation.
Police officers were shocked to discover that, despite a legal closing license of 2:00AM, the disco was still open and packed with Thai youth, the majority drinking alcoholic beverages past the legal selling time of 2:00AM.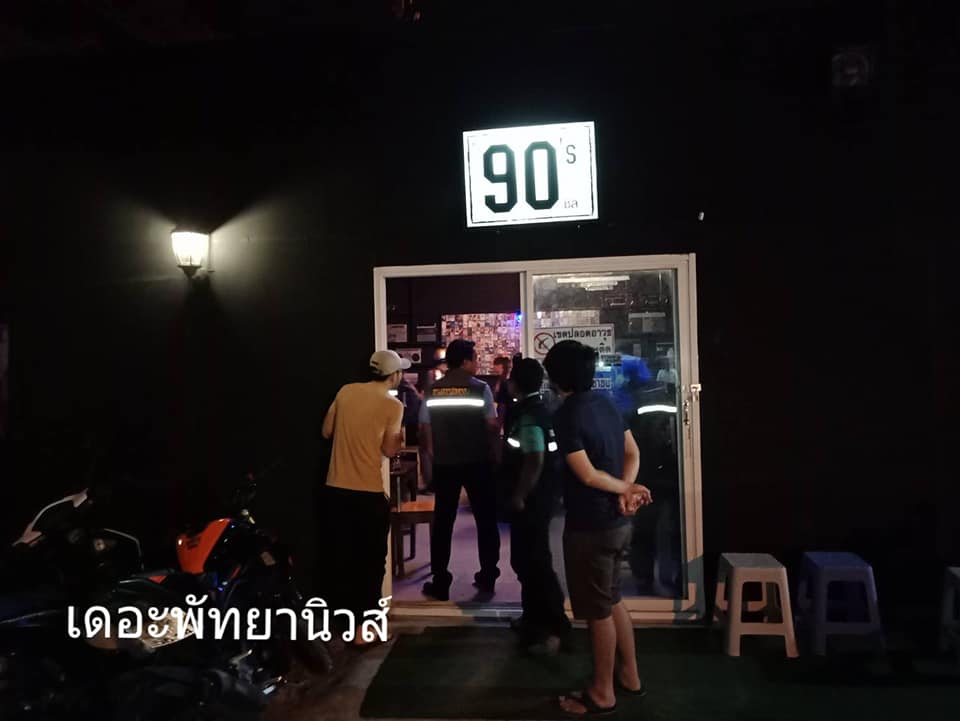 Officers decided to test the patrons and staff for drugs and discovered that 4 men and one woman tested positive for crystal meth. Additionally, one patron had no ID card at all and several were under the legal age of twenty. These individuals were arrested and taken to Soi 9 for processing.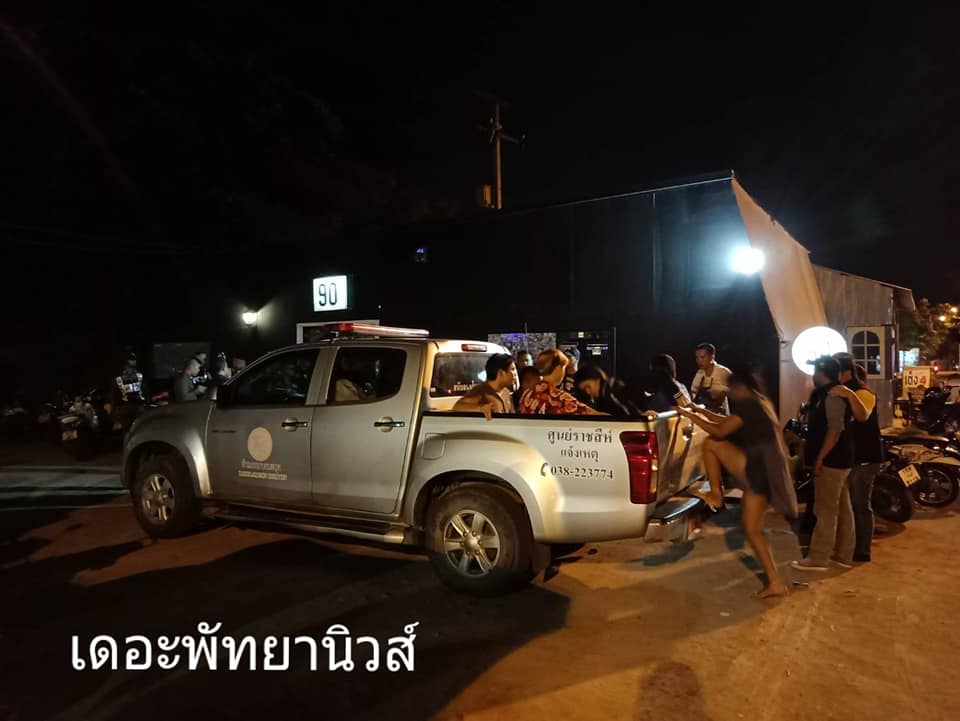 Finally, officers went to inspect the licenses of the establishment and their shock and awe continued. The disco had no license to be open past 2:00AM, no license to sell liquor past 2:00AM, and further more no legal license to be open whatsoever. The manager of the venue was arrested and brought to the police station on Soi 9 for legal proceedings. It is unknown if the venue will be suggested for a long term close or a temporary close.