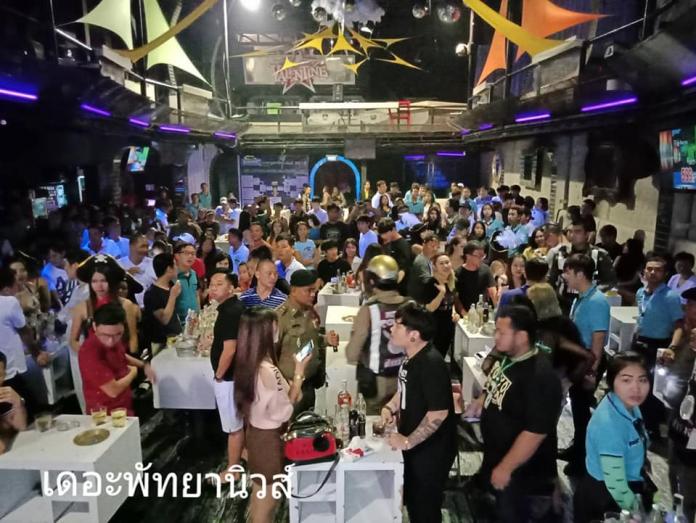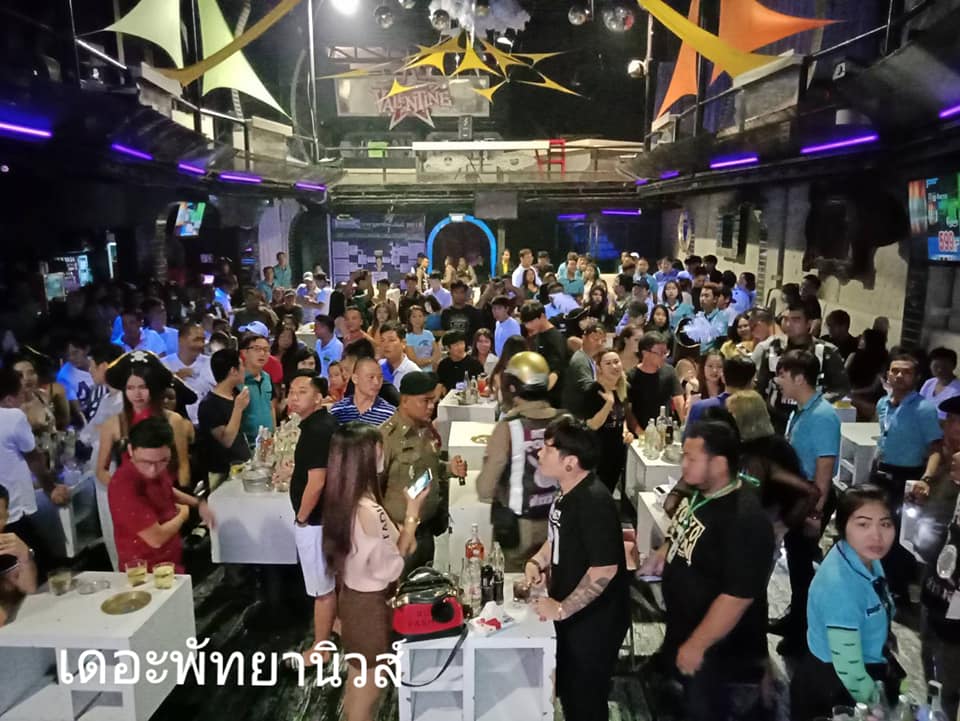 Pattaya-
At 1:00AM in the early morning hours of Monday, August 13th dozens of Pattaya Police and district officials conducted a raid on two popular local discos, Mixx and Pier located on the busy Walking Street in Pattaya.
The intention of the raid was to search for signs of drug users, narcotics, prostitution and inspect licenses.
Pattaya police found no offenses and stated they were pleased that both business owners were following the law. Mixx Disco has previously been in the news for a stabbing that occurred there between two patrons a few months prior in which a man from Israel fled the country after stabbing an Australian man during an argument.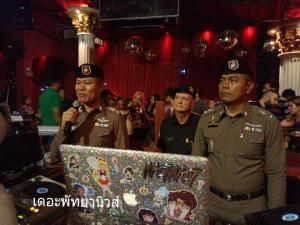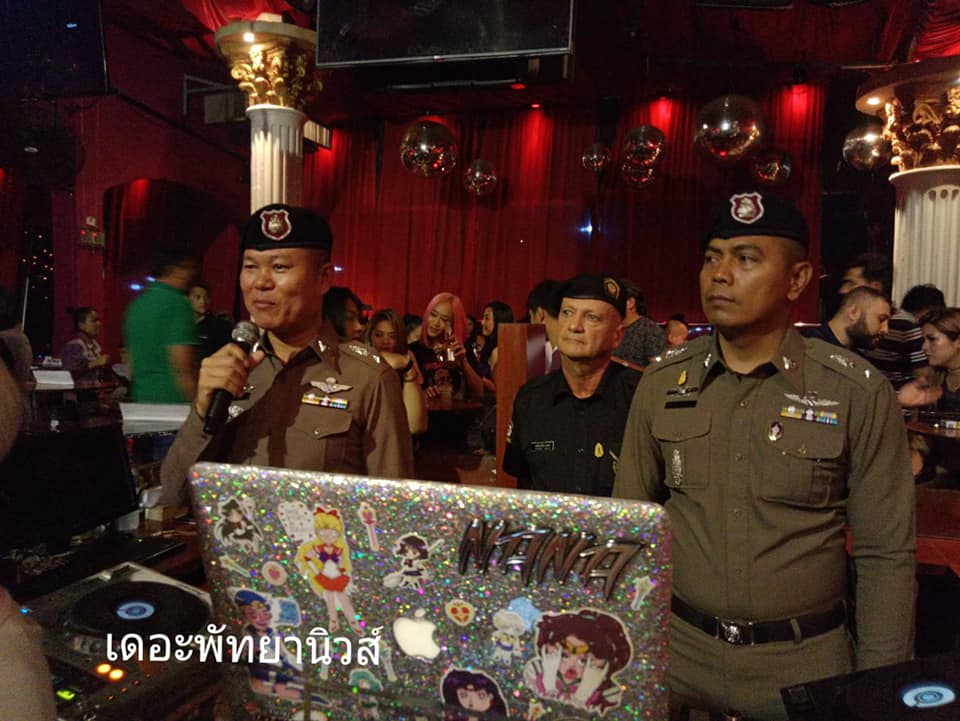 Pattaya Police have stated regular raids will continue to ensure that Pattaya is safe for tourists. However, several tourists that spoke to the press were not happy that their evening out was disrupted and that they were not allowed to leave the establishments for nearly an hour while police inspected. Police did not, however, inspect tourists passports or require them to take a drug test.