Pattaya-
Police have identified and arrested the primary suspects in the shooting of a young Thai couple in broad daylight in front of dozens of tourists at popular local tourist attraction Buddha Mountain.
One, known by nickname as Mr. Fat Fat, is a Phuket Businessman who has multiple businesses and was involved in a personal dispute with the couple and is believed by police to have hired a hitman to take out the young couple.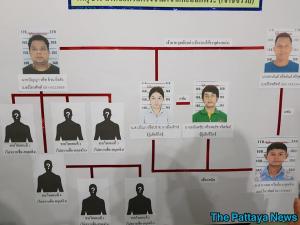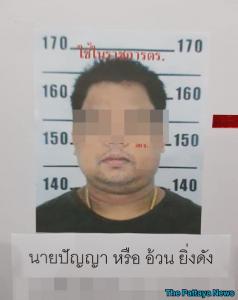 It is suspected that a larger network was involved in the shooting. We will provide more information as we get it.
Police have stated they will give an additional press conference shortly and a followup conference in the morning.