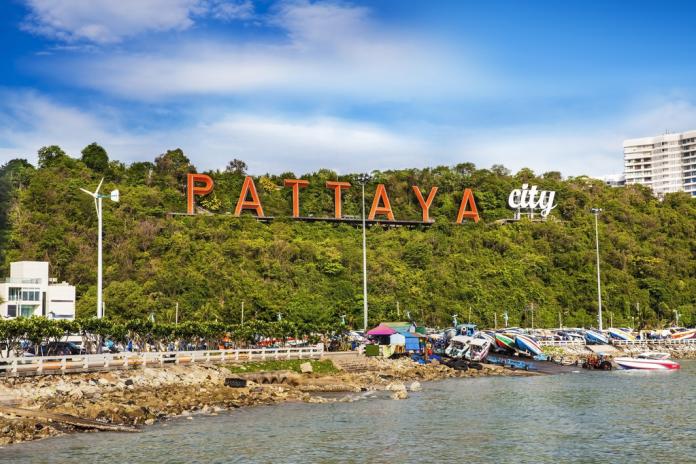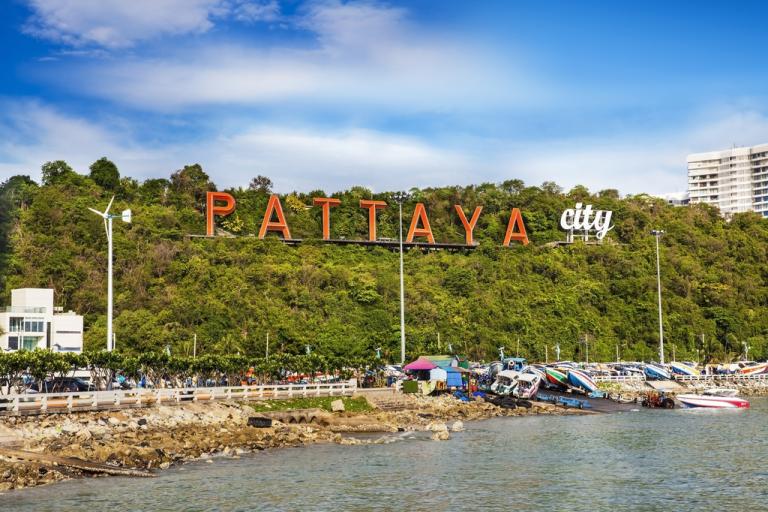 Nestled on the east coast of the Gulf of Thailand, about 100km from Bangkok, Pattaya is one of Asia's most popular tourist attractions, ranking number eight on of the list of top 20 destinations across Asia by international overnight arrivals, according to Mastercard's Asia Pacific Destinations Index 2017. It is also notorious as Thailand's sex capital, an unwanted epithet the Tourism Authority of Thailand (TAT) has worked hard to dispel.
And it has worked, or so says Tanes Petsuwan, TAT's deputy governor for marketing communications. Speaking to travel industry publication TTG Asia in June, he announced, "Pattaya has reinvented itself for upscale travellers."
The resort city's seedy reputation is said to have originated during the Vietnam war, when American troops stationed in the region started to visit what was then a sleepy fishing village, becoming so taken by the local hospitality that they returned in ever greater numbers. As they did so, R&R establishments sprang up to cater to the GIs' every need and the Pattaya we recognise today was born – by 2012, men outnumbered women in the city, with almost six men for every four women, according to numbers provided to Reuters by TAT.
"TAT ensures that its marketing strategy and policy to move Thailand forward as the 'Quality Destination' has stepped in the right direction… and strongly opposes any form of sex tourism."