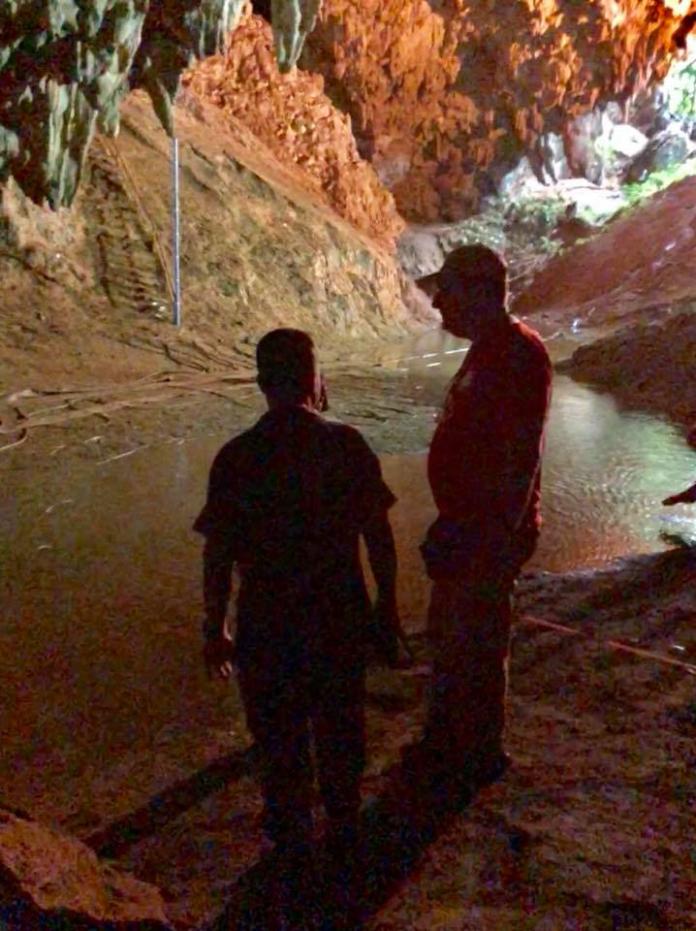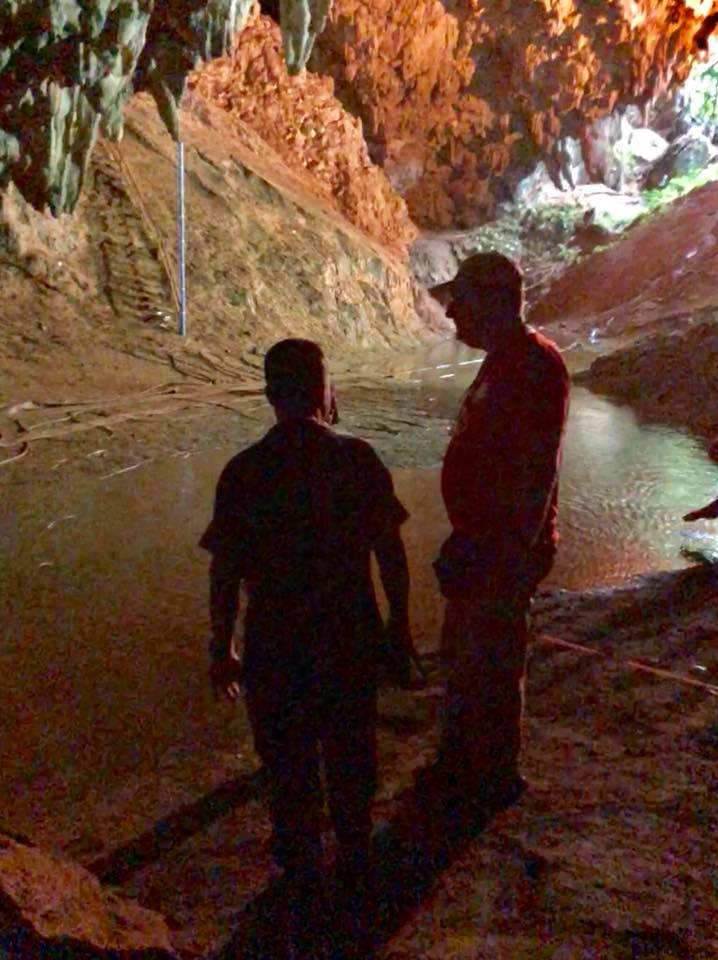 Thailand-
The cave complex in northern Thailand where 12 boys and their football coach were trapped for more than two weeks is set to be turned into a museum and major tourist attraction with guided tours during non rainy season including the chamber where the boys were found which when the cavern is not flooded is walkable to reach and not a difficult, but long, trek. During rainy season there will be a museum and information center where visitors can learn about the cave, the rescue and take photographs
Rescue officials said the museum would showcase how the operation unfolded, predicting it would be a "major attraction" for Thailand. It is unclear what, if any, the cost will be. The officials state that this is expected to be one of the biggest tourist destinations in Thailand in the next few years.
At least two companies are also looking to make a film telling the story of the rescue, including Hollywood looking to make a major motion picture.
The rescued group are all now recovering in hospital.