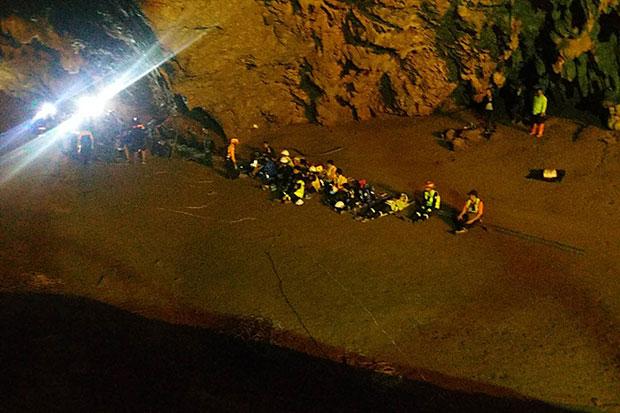 The mission to rescue 12 boys and their soccer coach from a Thai cave is to get the Hollywood treatment. Two major movie studios and one independent faith based studio have announced intentions to make films on the epic rescue.
Unsurprisingly, with the mass attention worldwide, Hollywood is looking to turn the Thai Cave rescue into the next big blockbuster movie. Although this will be divisive, as even directors admit, in terms of turning it into a film it is likely to deliver tremendous financial results for the studios.
Pure Flix, an independent Christian film studio, is also planning to make a movie in which they will credit God as being responsible for saving the children.
The movies and announcements are currently in pre production as the children still sit in the hospital recovering.