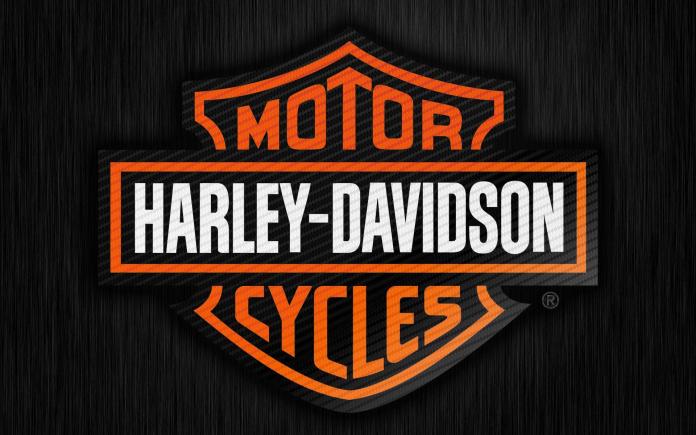 MILWAUKEE — A labor union for Harley-Davidson believes the nation's best-known motorcycle maker is closing its factory in Kansas City in order to move some of the work to a new plant in Thailand.
Harley has said it will close the Kansas City factory despite pleas from some members of Congress to keep it open and retain about 800 jobs. Harley says it's moving the Kansas City work to the company's plant in York, Pa., creating about 400 additional jobs in York.
But in a meeting Wednesday with House Minority Leader Nancy Pelosi, D-Calif., members of the Association of Machinists and Aerospace Workers said at least some of the work was headed to Thailand.
"Part of my job is being moved to York, but the other part is going to Bangkok," said Richard Pence, a machinist at the Kansas City plant.
Harley-Davidson has denied there's a connection between Kansas City and Thailand.
"The plant under construction in Thailand is a separate and unrelated issue. Part of our long-term strategy is to grow our international business to 50 percent of our annual volume by 2027. The Thailand facility will allow us to be competitive and provide riders greater access to our brand and our products in an expanding global marketplace," the company said in a statement.
Harley-Davidson also has a motorcycle assembly plant in India, where it builds the company's popular Street-model bikes for foreign markets.
"Increasing production capacity in Asia is consistent with the company's long-term strategy to focus on growth internationally. It is not intended to reduce U.S. manufacturing," the company said.
But that case is tough to accept in Kansas City, where the company has assembled some of its most popular motorcycles since 1997.
"I am being directly affected by a corporate decision that I had no say in," said Pence, who has worked at the plant for 21 years and has the highest seniority ranking in the facility.
Pence, who works in machine maintenance, said engineers from the plant are going to Thailand to help set up that operation, with trial production runs expected this summer.
He believes that some of the Kansas City plant's equipment, too, will be shipped to Thailand.
"They are going over everything now, getting ready to crate it up," he said.
About 35% of the bikes assembled in Kansas City are destined for sale outside of the U.S., according to Pence, although Harley would not confirm that.
Asia has been one of the company's fastest-growing markets, but over the years it's also been a market with steep tariffs on U.S.-made motorcycles.
"We have been fighting tariffs for the 21 years I have been employed with the company. But tariffs are just a fact of life," Pence said.
The union is critical of Harley for investing in Thailand while also receiving tax cuts under President Donald Trump's new corporate tax plan.
"These companies are taking tax breaks with one hand and handing out pink slips with the other," said International Association of Machinists and Aerospace Workers President Bob Martinez Jr. "I'm going to call it like I see it … this is a corporate ambush on working people."
"They should be reinvesting in America," Pence, the Kansas City employee, said.
Harley-Davidson has said the Thailand plant will assemble bikes from components produced at the company's U.S. facilities.
Harley's U.S. sales have been sinking in recent years as baby boomers begin to age out of riding and fewer younger people step up to take their place