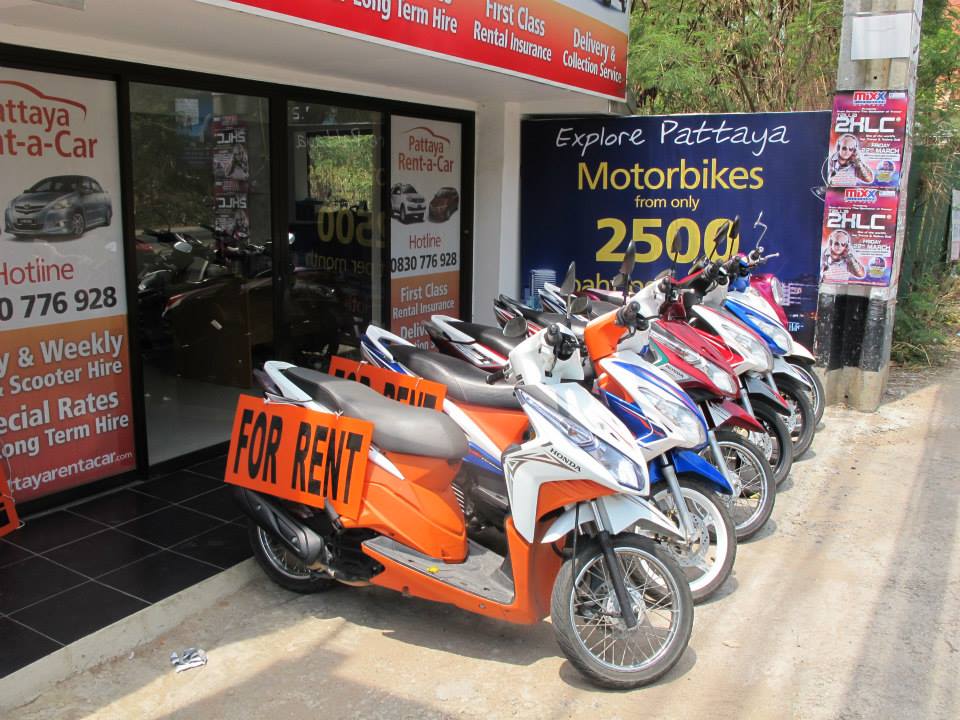 Pattaya-
Pattaya Police are fed up with tourists and expats who do not have valid driver licenses and are taking decisive new action to help improve the situation.
Effective immediately according to Police Major Arut Saphanon any foreigner caught without a valid license (See below) will be fined 1000 baht. Additionally, and importantly, the motorbike will be confiscated. If it is the property of a rental company only the rental company may pick up the bike for an additional 2000 baht fee. If it is the property of the foreign driver they must show proof of having a legal license before they can get the vehicle out of impound. If they are unable to provide a legal license the motorbike will likely be sold at auction.
Police officials state that this restrictive new measure is because foreigners without licenses are responsible for many accidents in the Pattaya area and are not aware of the road rules in Thailand. Additionally, they point to several high profile recent cases involving foreigners committing crime (Such as the Russian who robbed a currency exchange in Jomtien recently) who use rented motorbikes without a license to flee the scene.
What constitutes a LEGAL license? For a Tourist it requires an international license SPECIFICALLY FOR MOTORBIKES IN THE SIZE YOU ARE DRIVING, a license from your home country that is valid AND LEGAL FOR MOTORBIKE USAGE and a valid passport.
For an Expat it can be the above or a valid Thai drivers license.