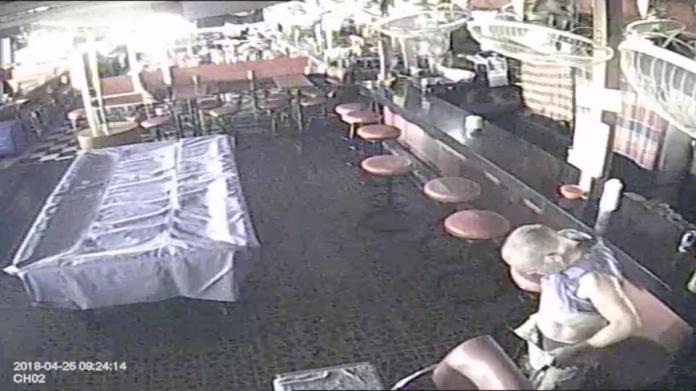 Pattaya-
The owner of the popular Kiss Beer Bar, across from Central Festival Mall on 2nd road in Pattaya is seeking assistance in identifying THIS man.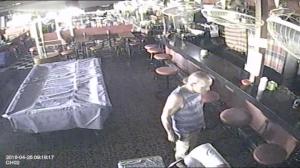 This man came in just before 9:30AM in the morning on Thursday the 25th of April in his bar and on camera relieved himself in public on the floor of the bar and then left. The bar was closed at the time. However, the man likely did not expect that the CCtv camera's were rolling and that the owner would go to local media.
If you recognize this man please go to Kiss Bar and contact the staff on duty or report him at Soi 9 at the Pattaya Police Station.
Please share this article.
We will give more information as we get it at the Pattaya News.