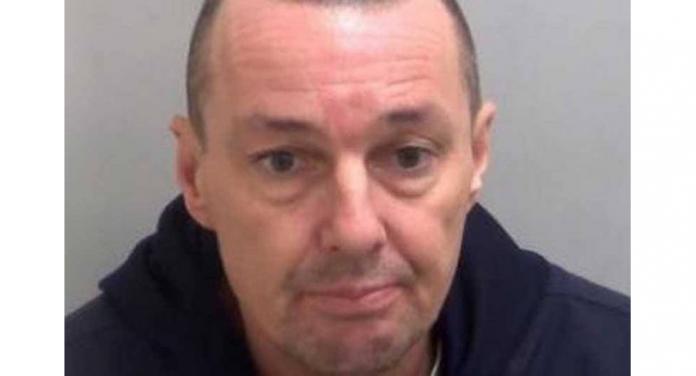 A British drug kingpin who is on the run from police in the UK is believed to be hiding out in Thailand.
Richard Wakeling, 51, from Brentwood in Essex, was on Monday convicted and jailed in his absence after attempting to import a large quantity of amphetamines.
Wakeling fled to Belfast ahead of a 12 week trial where he was to stand alongside three other men at Chelmsford Crown Court.
Police say Wakeling, who has one leg, has family links to Thailand and could be hiding out in the country.
We strongly suspect that Wakeling fled abroad, possibly to Thailand were he has strong family links, said a spokesperson for the UK's National Crime Agency.
But it is likely there are people here in the UK who hold clues about his movements after he arrived in Belfast on 6 January, and I'd appeal for anyone with information to come forward. He has a prosthetic leg and needs regular medical treatment.
The NCA has an international reach and he should know distance isn't a barrier to us finding him.
We are determined he will be returned to the UK to serve his sentence.
"Until we find him, he'll spend every day looking over his shoulder."
In his absence on Monday, Wakeling was jailed for 11 years at Chelmsford Crown Court for masterminding the importation of liquid amphetamines which had a street value estimated at £8 million in April 2016.
Three other men, including lorry drivers Lesley Muffett, 59, Stuart Davidson, 65, and Darren Keane, 34, were also found guilty of conspiring to import drugs.
Keane and Davidson were sentenced to nine and eight years, respectively, while Muffet was sentenced to six years. Police said Davidson and Muffet, both lorry drivers, had been transporting the drugs from Europe. But the entire operation was setup by Wakeling who was in contact with drug suppliers in Belgium and the Netherlands.
If you see a one legged man hopping away from police in Pattaya, that might be your man.