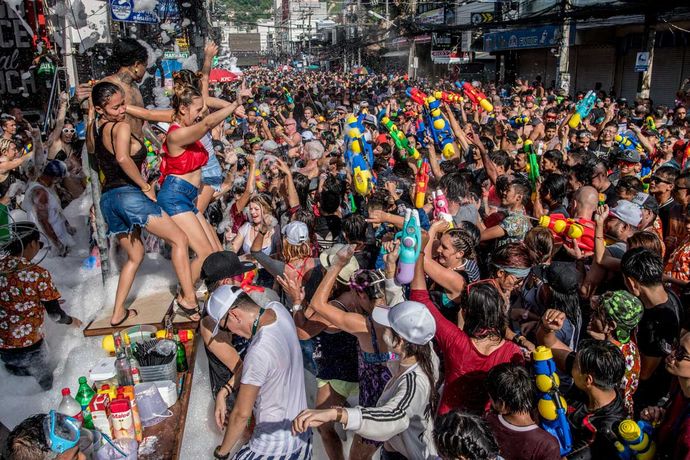 Pattaya-
Songkran 2018 preparation in Pattaya is well underway in Pattaya as city officials begin meetings and planning for the second busiest time of the year for the city and the biggest holiday of the year for Thai's. Meanwhile, both foreign and Thai tourists arriving for the festival are based on data from flights and hotel bookings expected to be at the highest level ever for Pattaya according to the Thai Tourism authority. Of course, many local expats have already made the decision to flee the city and impending water wars to water free destinations, but for the rest the controlled chaos of Songkran is two weeks away.
This year, the holiday has been expanded nationwide from the 13th-15th to the 12th-16th bringing the national holiday to a total of five days. Pattaya, as usual, will be celebrating from the 12th to the 19th. This means that banks, government offices, immigration, etc. will be closed during this time period. Many businesses close for the entire period so that their employees can enjoy the Thai new Year with their family.
City officials, along with authority from the government and National police chief have outlined the following priorities:
-Reduce drunken driving. Checkpoints will be in place daily and strict penalties, including mandatory jail time and impounding of vehicles will take place. Zero tolerance for drunk drivers will be in effect.
-No groping/obscenity. There has been a large focus on no groping this year and strict warnings of high fines and penalties for those caught.
-Proper dress. The government has been focused on reminding both tourists and Thai nationals that bikinis, swimsuits, etc are frowned upon. The government suggests to wear the official Songkran flower shirt and a pair of appropriate shorts.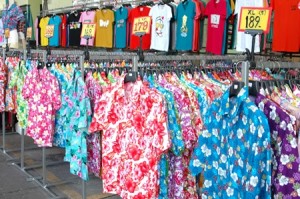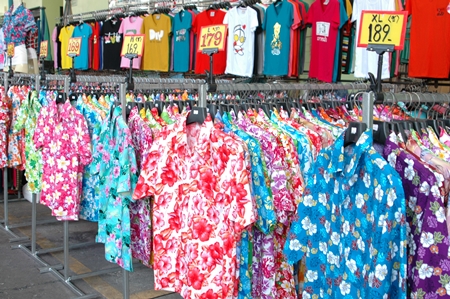 -Bars will get directions and letters in the coming week informing do's and do not's for staff for Songkran. The expectation is that they will be informed, the same as last year, no bikini parties or wet t-shirt parties, etc, as that is not in the spirit of Songkran. Additionally, similar to last year, it is expected that they will be heavily reminded to wrap up the water play as the sun goes down.
Although there has been news about no water play on Primary or Secondary roads on a national level it is unclear exactly what that means for Pattaya and at this time authorities have not officially made announcements or decisions or declared what exactly they consider these roads to be. It is expected, since Pattaya is a tourist party city, that the popular water zones of Soi 6, 7 and 8 will continue as normal at this time.
The biggest day of Songkran will be the 19th, Wan Lai, as always and Beach Road will be shut entirely for the festival including concerts, shows and great food. Here is a video of what that day looks like: